Troy Warren for CNT #Celebrations

NATIONAL I LOVE LUCY DAY
On October 15th, National I Love Lucy Day celebrates one of television's all-time greatest shows; I Love Lucy.
I Love Lucy, an American sitcom starring Lucille Ball, Desi Arnaz, Vivian Vance, and William Frawley made its debut on October 15, 1951. The program created a new television experience with the first filmed and scripted program performed before a live audience. The studio literally knocked a hole in a concrete wall creating room for theater seating inviting the once-banned fans to see the stars perform – for free! The new format and I Love Lucy won five Emmy Awards and received numerous nominations.
In four of its six seasons, I Love Lucy was the most-watched show in the United States. The sitcom was a world of television firsts. It even ended on a first. The I Love Lucy show became the first to end its run at the top of the Nielsen ratings. In 2002, TV Guide ranked the sitcom as television's 2nd greatest show of all time, and in 2007 it landed on TIME Magazine's "100 Best TV Shows of All-TIME" list.
HOW TO OBSERVE #ILoveLucyDay
There are so many ways to celebrate this day.
Experience the flavor of I Love Lucy by cooking recipes from The I Love Lucy Cookbook.
Test your knowledge of the sitcom by reading the I Love Lucy Book of Trivia.
Lucille Ball knew how to turn a phrase. Read more in The Quotable I Love Lucy.
Watch a documentary or your favorite episodes.
Dress up as the iconic comedian and bring some humor to those around you.
Share your favorite Lucy antics and use #ILoveLucyDay to post on social media.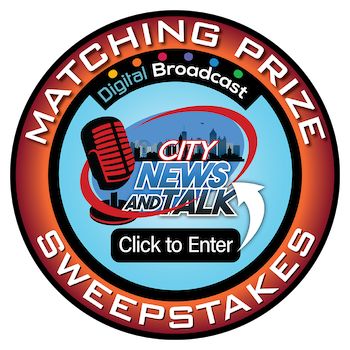 In Other NEWS