Troy Warren for CNT #Celebrations

NATIONAL GARAGE SALE DAY
National Garage Sale Day on the second Saturday in August recognizes the perfect time to sell our good but used items. Set up the tables and price your things. Or, head out around the neighborhood looking for great deals.
A successful garage sale requires a little planning and organization.
Sort like items together.
Keep prices reasonable, but don't undersell. Also, don't price anything less than a quarter. Who wants to make small change?
Clearly price items.
Be willing to negotiate. You don't want to pack up the items again, do you?
Wash and fold the clothes. Clean items sell more quickly than musty, wrinkled clothes.
Place clearly marked signs in ideal locations. (Check your local ordinances. Some cities only allow signs on boulevards or not at all.)
Be prepared with plenty of small bills.
If you advertise, be clever. A humorous note about your vast collection will catch garage sale hunter's eyes more quickly than the ho-hum, everyday ad.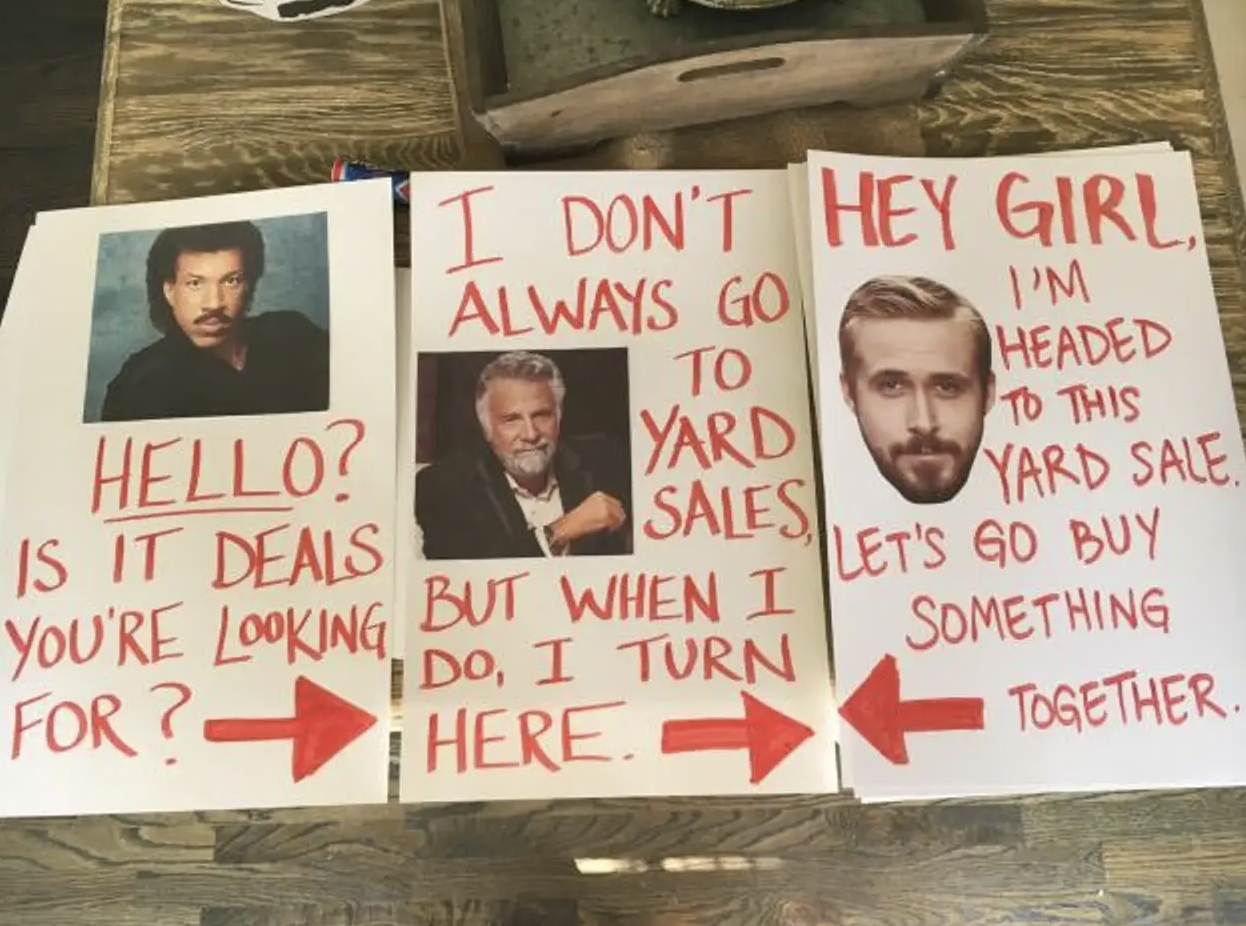 For the savvy shopper, garage sales offer an inexpensive way to update their decor. They also help young families obtain gently used items for their children and homes.
HOW TO OBSERVE #NationalGarageSaleDay
Get out and seek some deals. Or better yet, clean out the attic and basement. Put some prices on those antiques and make some money. How else can you celebrate the day? We'll show you how:
Post your greatest finds. Whether it was an Antique Roadshow-worthy deal on collector's item or the toy your child loves more than anything, tell the story.
Host a garage sale as a fundraiser for a charity.
Share the most impressive garage sale signs you see.
Share your tips for browsing garage sales and making deals.
No matter how you celebrate, be sure to use #NationalGarageSaleDay to share your great deals on social media.
NATIONAL GARAGE SALE DAY HISTORY
C. Daniel Rhodes of Alabama created National Garage Sale Day in 2001. After seeing neighbors having sales on different weekends, Rhodes thought coordinating sales on the same weekend would be convenient. He is also the founder of Mulligan Day and Brother's Day.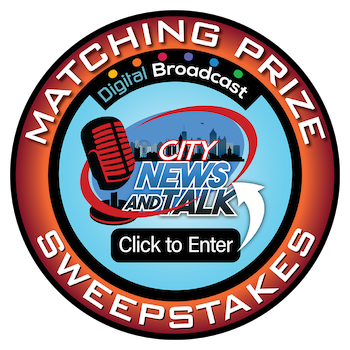 In Other NEWS