Troy Warren for CNT #Celebrations

NATIONAL FRENCH TOAST DAY
Each year on November 28th, people across the United States enjoy National French Toast Day. Also known as eggy bread or omelet bread, it makes a great breakfast for guests or part of a brunch.
Home cooks and professionals alike whip up a few personal favorites when it comes to french toast recipes. The base consists of eggs and milk whisked together. Bread is dipped into the mixture and fried until golden. Many people also add some sugar, vanilla, and cinnamon to the base.
The flavor of French toast can be brightened with a squeeze of fresh orange or stuffed with sauteed apples and cinnamon. Make French toast kid-friendly by cutting it into sticks. Then dip the sticks into syrup. Substitute sugary syrup with a fruit puree and fresh fruit pieces. Nuts and seeds add crunch to this delicious breakfast fare, and don't forget the whipped cream! Just a dollop goes a long way.
HOW TO OBSERVE #NationalFrenchToastDay
Make French toast as part of a big breakfast. Freeze leftovers for easy breakfasts later in the week. Have breakfast for dinner. Share your favorite French toast recipes. Do you love cinnamon and vanilla? What's the best fruit toppings? Add apple butter or another jam. Share your favorite combinations using #NationalFrenchToastDay to post on social media.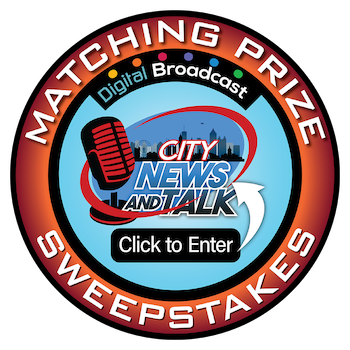 In Other NEWS