Troy Warren for CNT

NATIONAL DETROIT-STYLE PIZZA DAY
On June 23rd, join the celebration born in the birthplace of the American Automobile and Motown. National Detroit-Style Pizza Day recognizes the square-cut pizza style first served at Buddy's Pizza in 1946 in the city that also gave us Madonna, the Mustang, and the first paved road. And Detroit-Style Pizza is arguably Detroit's greatest contribution!
What makes it Detroit-Style? It starts with the crust – deep and thick in composition and yet light and airy in taste. The steel square pans (borrowed from the auto industry) give it a unique shape and one-of-a-kind flavor. Authentic Detroit-Style Pizzas layer the toppings backward, meaning they lay the gourmet pepperoni directly on the hand-stretched dough. Next comes a generous layer of Wisconsin Brick Cheese, spread all the way to the edges of the pan. The resulting caramelized cheese creates an incredibly crisp crust. Finally, racing stripes of tomato sauce finish the top.
Detroit-Style Pizza has grown beyond Buddy's into a nationwide phenomenon that you can find from Brooklyn to Denver to Los Angeles.
HOW TO OBSERVE #DetroitStylePizzaDay
Go on a pizza adventure and enjoy Detroit-Style Pizza. Visit one of the 19 Buddy's Pizza locations, where authentic Detroit-Style Pizza began in 1946. If you can't make it to Michigan, order a frozen pie shipped anywhere in the nation from Goldbelly or find a Detroit-Style pizzeria near you. Make some memories while you share an authentic Detroit-Style Pizza with loved ones.
Who is a fan of Detroit-Style Pizza? Be sure to celebrate and use #DetroitStylePizzaDay on social media.
NATIONAL DETROIT-STYLE PIZZA DAY HISTORY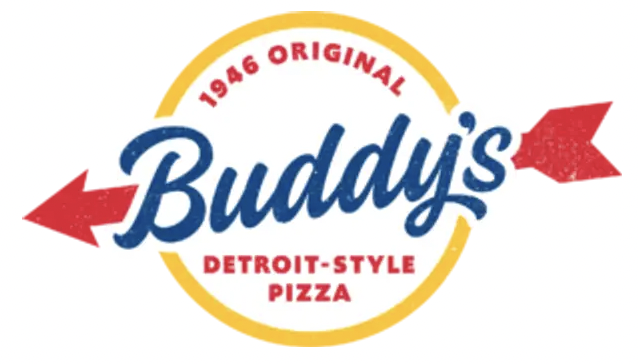 Buddy's Pizza in Detroit, Michigan, founded National Detroit-Style Pizza Day to celebrate the pizza category's 75th anniversary in 2021. In 1946, at a restaurant called Buddy's Rendezvous, a delicious deep-dish Sicilian-style pizza baked in blue steel automotive drip pans was born. Today, Buddy's Pizza keeps the flavor and tradition alive by making the same one-of-a-kind square pizza. For generations, they've been building their square pizzas from the bottom up. Discover what makes them so special in the Motor City.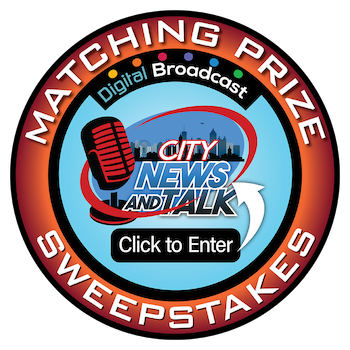 In Other NEWS