Troy Warren for CNT #Celebrations

NATIONAL COOKIE DAY
National Cookie Day on December 4th serves up a sweet treat. Bakers across the country warm up the ovens for holiday baking, and we enjoy giving tins of cookies to friends and family all season long.
We can thank the Dutch for more than windmills and tulips. The English word "cookie" is derived from the Dutch word koekie, meaning "little cake."
Hard cookie-like wafers have existed for as long as baking has been documented. Not surprisingly, they traveled well, too. However, they were usually not sweet enough to be considered cookies by modern-day standards.
The origin of the cookie appears to begin in Persia in the 7th century, soon after the use of sugar became common in the region. They then spread to Europe through the Muslim conquest of Spain. Cookies were common at all levels of society throughout Europe by the 14th century, from the royal cuisine to the street vendors.
Cookies arrived in America in the 17th century. Macaroons and gingerbread cookies were among the popular early American cookies.
In most English-speaking countries outside of North America, the most common word for cookie is "biscuit." In some regions, both terms, cookies, and biscuits are used.
Cookies are classified into different categories, with the most common ones being:
Bar cookies – Drop cookies – Filled cookies
Molded cookies – No bake cookies
Pressed cookies – Refrigerator cookies
Rolled cookies – Sandwich cookies
HOW TO OBSERVE #NationalCookieDay
Pick up some cookies at your local bakery. Remember to share some of your cookies with your family and friends! A great way to get started is by making a list of your favorite cookies to bake and enjoy. Then organize your baking tools and start your assembly line.
First Place Coconut Macaroons
Gingerbread Cookies
Use #NationalCookieDay to post on social media.
NATIONAL COOKIE DAY HISTORY
In 1976, Sesame Street included National Cookie Day on its calendar for the first time on November 26th. The Cookie Monster also proclaimed his own National Cookie Day in the 1980 book The Sesame Street Dictionary.
Then in 1987, Matt Nader of the Blue Chip Cookie Company out of San Francisco created Cookie Day, celebrating it on December 4th.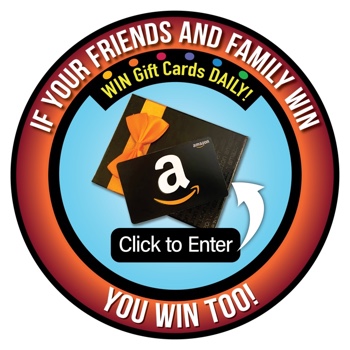 In Other NEWS