Troy Warren for CNT #Celebrations

NATIONAL COFFEE ICE CREAM DAY
On September 6th National Coffee Ice Cream Day permits us to indulge in a caffeinated dessert. Coffee lovers will delight in the opportunity, especially if they also enjoy ice cream.
The cool and creamy result of our morning java in a refreshing dessert magnifies the celebration. While not everyone drinks coffee, some like the flavor in desserts. So this day may interest even those who don't wake up to the smell of freshly brewed coffee in the morning.
Besides, when caffeine finds its way into a frozen, creamy blend, it's nearly irresistible. Coffee ice cream has been around for many years. In 1869, coffee ice cream was used in a parfait. One recipe appeared in a 1919 cookbook for an Egg Coffee, consisting of cream, crushed ice, and coffee syrup.
Howard Johnson's serves coffee ice cream as one of their standard menu items. According to Foodtimeline.org, since at least the 1960′s coffee is listed right along with vanilla, chocolate, banana, macaroon, and coconut.
One thing is for certain, coffee ice cream, and chocolate will almost always go well together. Serve a scoop over a dark chocolate cake and the celebration will be complete.
HOW TO OBSERVE #CoffeeIceCreamDay
Indulge in some coffee ice cream. You can also make a coffee ice cream dessert. Get creative and add caramel, marshmallow whip or nuts to your coffee ice cream. Swap recipes and discover new flavors.
Coffee Ice Cream Fudge Cake
Dulce de Leche Mocha Ice Cream Dessert
Coffee Ice Cream
Don't forget to share your celebration using #CoffeeIceCreamDay on social media.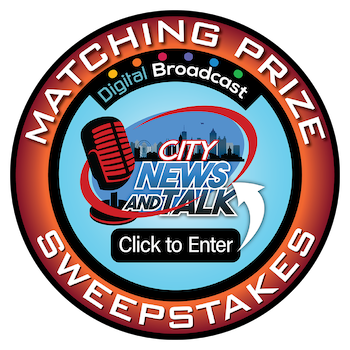 In Other NEWS