Troy Warren for CNT #Celebrations

NATIONAL CHICKEN BOY DAY
On September 1st, National Chicken Boy Day honors the birthday of an interesting statue in California. Celebrate his ceremonial birthday and learn more about this unique creation.
Chicken Boy stands 22 feet tall and holds a bucket of chicken. The fiberglass statue of a boy with a chicken head can be seen along Route 66. He is named after the former 1960s Chicken Boy Restaurant. Also known as the "Statue of Liberty of Los Angeles," he joins other notable food characters, such as Big Boy and Ronald McDonald.
The iconic statue remained in place at the restaurant until the owner died in 1984. At that time, Chicken Boy was given to Los Angeles art director, Amy Inouye. For a time, the statue remained cooped up in storage. However, over 20 years later Chicken Boy flew the coop. He now graces the property of Inouye's design firm. The entire community came together to make the restoration of Chicken Boy possible, too. His restoration and display are partly due to the catalog of items Inouye offered for purchase Chicken Boy-themed items for fans to enjoy.

The feathered boy not only attracts visitors, but he also has a documentary and a polka song named after him. In addition, he and Inouye have also received several awards.
HOW TO OBSERVE #ChickenBoyDay
Wing it! Or wish Chicken Boy a Happy Birthday. We also suggest a few other activities to enhance your celebration.
You can also watch Chicken Boy: The Movie directed by Tom Dusenberry.
Dance to "The Chicken Boy Polka" by Those Darn Accordions.
Do the Chicken Dance, too!
Download, print and color the Chicken Boy Coloring Page.
If you do any of these, share a photo or video using #ChickenBoyDay to post on social media.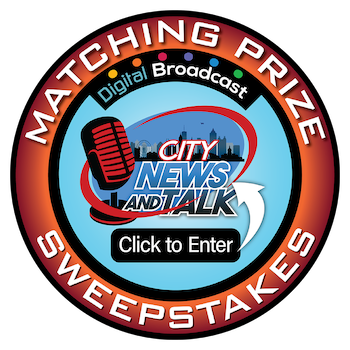 In Other NEWS