Troy Warren for CNT #Celebrations

NATIONAL CBD DAY
On August 8th, National CBD Day recognizes the natural hemp product everyone's clamoring for! Learn about CBD and updated laws impacting its use.
Over the years, hemp-derived CBD (cannabidiol) has made quite a name for itself in the wellness world. Since a growing number of products – from tinctures to topicals – hit the marketplace, CBD continues to be shoppers' favorite holistic option. As an added bonus, CBD does not possess the psychoactive properties of THC.
Another advantage of CBD is that it is naturally sourced and extremely versatile. Try swallowing it, vaping it, rubbing it on your skin, or bathing in it. CBD even benefits your pets!
CBD Through the Ages
The hemp plant has withstood the test of time and politics; herbalists have long used hemp to promote wellness. Farmers have also grown it as a source of fiber to make cloth and rope. Yet, in the 20th century, governments clamped down on all things cannabis and everything related to it.
Nowadays, political leaders recognize what scientists long knew; properly sourced CBD will not get you high. In 2018, the federal government defined hemp, which has little or no THC in it (less than .03% to be exact), as a legal plant that is distinct from marijuana. Therefore, hemp-based products like CBD oil don't fall under national anti-drug laws.
HOW TO OBSERVE National CBD Day
National CBD Day offers a wealth of opportunities to explore hemp. Whether you are new to CBD or are already reaping the benefits, the day is for you. Discover how hemp and CBD can benefit your life and the world around you.
When you seek the powerful properties of CBD you also experience a wealth of natural relief and recovery. Join others seeking natural support on #NationalCBDDay, and get proactive about your wellness regimen.
Don't forget to use the hashtag on social media to help spread the message on #NationalCBDDay.
NATIONAL CBD DAY HISTORY
cbdMD founded National CBD Day to bring awareness to what CBD (cannabidiol) brings to millions of people annually.
The Registrar proclaimed National CBD Day to be observed annually beginning on August 8, 2018.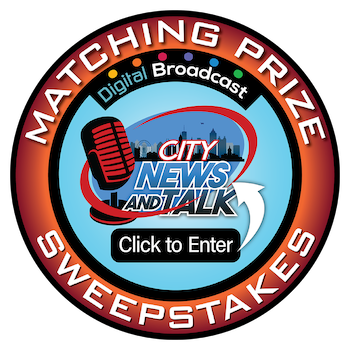 In Other NEWS