Troy Warren for CNT

NATIONAL ANISETTE DAY | July 2
On July 2nd, we recognize a liqueur derived from aniseed on National Anisette Day. Aniseed from the anis herb gives anisette its licorice or fennel flavor. While usually a dry, dry liqueur, distillers sometimes add a sugar syrup for a sweeter result. Spain, Italy, Portugal, and France lead the world in drinking this licorice-tasting drink.
The herb of the aniseed, usually the main ingredient in anisette, is considered to have medicinal qualities. Sweeter than other anise-flavored liqueurs, anisette's association with various cures dates back to ancient Egypt. As a liqueur, distillers create a dryer anisette in Europe than they do in the United States. Distillers add other spices such as coriander and fruit to distill anisette, too.
While most enjoy anisette by sipping it, the liqueur can be mixed as a cocktail, too. However, pure anise extract should not be drunk straight. Since its alcoholic content is high, it irritates the throat. However, mixing it in with coffee, gin, bourbon, or water will bring out a bit of a sweet flavor. The solution? Bake some anise cookies!
If you're the one who eats all the black jelly beans, you will likely savor a shot with anisette. The licorice flavor comes from the same anise plant that we make some of our licorice candies from.
HOW TO OBSERVE #NationalAnisetteDay
Anisette mixes well with other liqueurs, juices, and sodas for a variety of cocktails and shooters. Sip some anisette for a toast to the licorice flavor you love! You can also make anise cookies or spiced bars. Another way to celebrate is by exploring 100 Years of Prohibition History. Post on social media using #NationalAnisetteDay.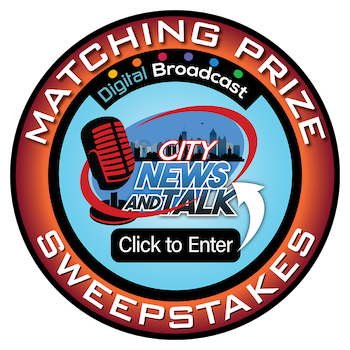 In Other NEWS