By Mike Pomranz | FoodAndWine.Com
Troy Warren for CNT #Foodie

IHOP is rolling out wine and beer at multiple locations nationwide as part of a pilot program.
As the international house of one of the world's great breakfast staples, IHOP has long been an easy option for brunch — unless, of course, you wanted that kindof brunch. And after a little market research, IHOP discovered that, yes, plenty of their clientele might be interested in that kind of bunch. So what's a pancake house to do? Break out the bubbly, apparently!
IHOP announced today that the chain is launching a "Bubbles, Wine & Brews" drink menu — their first company-wide foray into serving alcoholic beverages. In 2018, an IHOP in Phoenix boasted that it was the first to serve alcohol outside of an airport. And since then, a couple of others — in Las Vegas last year and Los Angeles this year — have followed independently. But this time around, IHOP is beginning a much larger rollout of a unified drinks menu for any locations that are interested.
The menu — which is limited to beer and wine, but will include "brunch staples like mimosas" — will first debut today at three IHOP locations in San Diego and New Mexico. From there, expect it to land in locations in New York, Rhode Island, Maryland, Ohio, and beyond "in the coming months," part of a "soft launch" as IHOP seeks feedback on the growing program.
"Our recent 'Drinks and Dining Survey' of Americans unveiled that 66 percent of our recent guests and 58 percent of our younger guests (ages 21 to 34) have been craving an alcoholic beverage to accompany some of their IHOP favorites. With dining out regularly returning to Americans' routines across the country, it is the perfect time to launch this offering and gauge excitement from our guests about the new selections," Jay Johns, president of IHOP, stated. "As we continue to focus and expand on our daytime and evening menu options, adult beverages offer a terrific innovation and evolution to enjoy IHOP for every occasion."
As for specific offerings, the bulk of the new menu is pretty straightforward. On the wine front, the chain has partnered with E. & J. Gallo Winery to offer Barefoot Bubbly Brut, Barefoot Bubby Chardonnay, and Barefoot Cabernet Sauvignon. And beers will include standard brands like Bud Light, Blue Moon, and Corona. That said, all is not lost for wine and beer snobs: The chain states, "During this test rollout, local IHOP restaurants may also feature locally brewed beer and wines for a curated, locavore taste of the region." Those options — and pricing in general — will vary by location.
And as one final note, IHOP says its new drinks menu will be for dine-in only — though if you've been grabbing your IHOP to go, it's not like anything has ever been stopping you from pouring yourself a mimosa at home.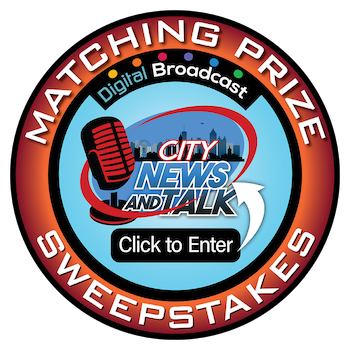 In Other NEWS