By Mike Pomranz | FoodAndWine.Com
Troy Warren for CNT #Foodie

The biscuits can be ordered via Postmates from Milk Bar's New York City and Los Angeles Flagship stores for one day only.
Ted Lasso features a delightful ensemble cast where all the characters continually vie for scene-stealing and heart-wrenching moments. But despite this bevy of talent, the series has still found room for a major supporting role from the common biscuit.
The daily pink box of biscuits — probably better described as a shortbread in American parlance — Lasso (Jason Sudeikis) prepares for his boss Rebecca Welton (Hannah Waddingham) has become one of the show's recurring themes, hammering home just how far a bit of Midwestern hospitality can go in winning over even the most reticent Brits. And now, an interpretation of those biscuits is arriving on this side of the pond.
Today, October 8, for one day only — which uncoincidentally also happens to be the release date of the show's Season 2 finale on Apple TV+ — Ted Lasso's biscuits are getting an in real life release courtesy of acclaimed chef and Milk Bar magnate Christina Tosi and her culinary team.
Tosi and co. developed the recipe based on what they believe Ted Lasso's biscuits may taste like, ostensibly spending hours analyzing the faces of pure bliss Waddingham makes when biting into them on the show.
"These lightly sweetened cookies took inspiration from some traditional biscuit recipes from around the UK and Europe, as well as our fav show, Ted Lasso," Milk Bar's senior director of culinary Anna McGorman explained. "Scottish and English shortbreads, merged with some of France's Sable Breton influences, led us to create this recipe. It's hard to recreate something that only lives on screen but we tried to bake these biscuits with all the love and warmth that Ted Lasso gives us when we watch it. We ate these cookies in our R&D kitchen about as many times as Rebecca has through two seasons."
They also arrive in the same signature pink box featured in the series, so at least they look the part.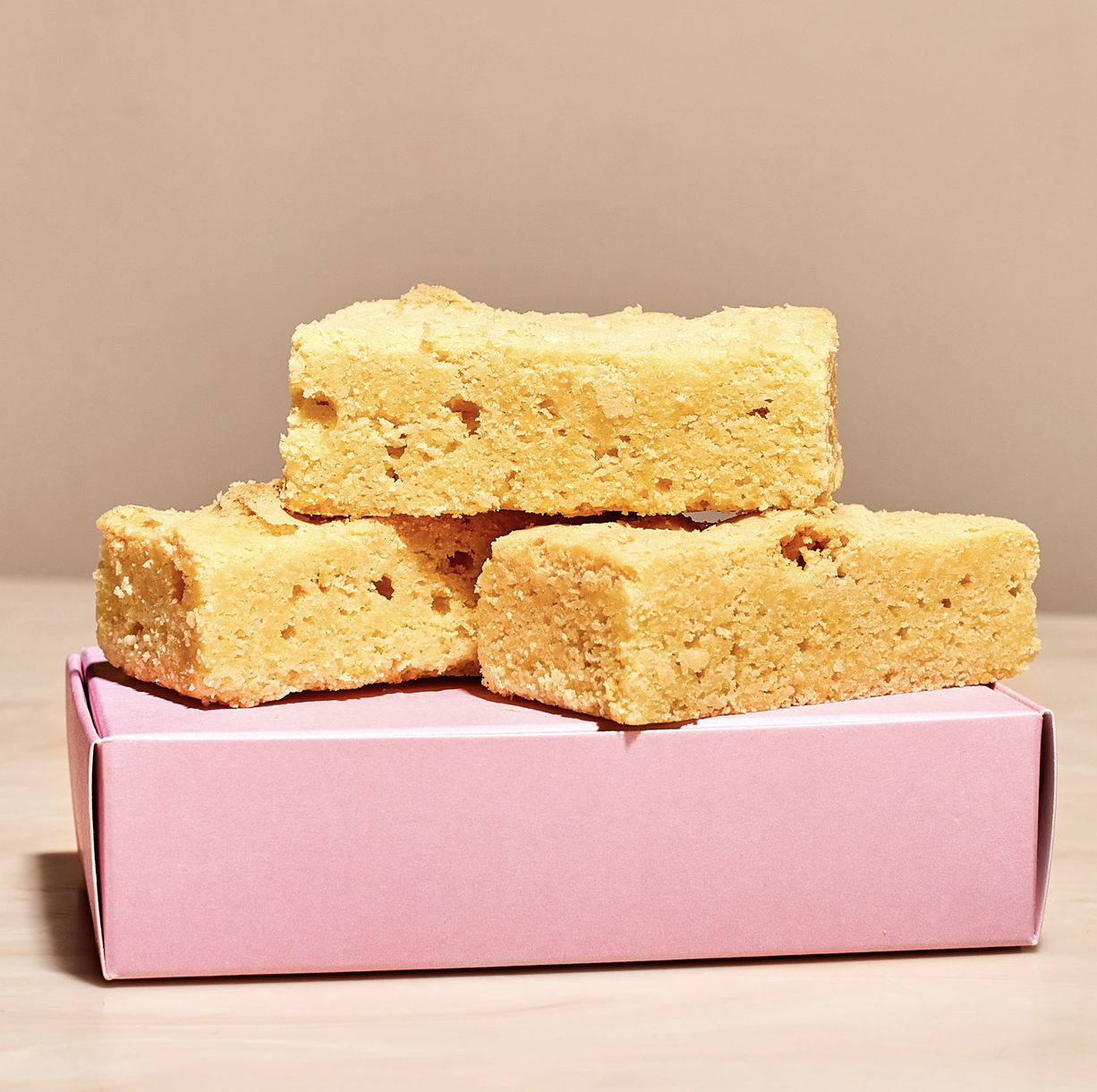 Speaking of looking the part, if you're ready to do your best Rebecca Welton impression, these Lasso biscuits can be obtained for free — so long as you live in New York City or Los Angeles. They can be ordered from Milk Bar exclusively on Postmates or you can grab them in person from Milk Bar's New York City and Los Angeles Flagship stores. Limit one box per customer — because that's how Coach Lasso doles them out — while supplies last.
The NYC store will start serving them at 10 a.m. local time, while the LA location will have them starting at 11 a.m. local time.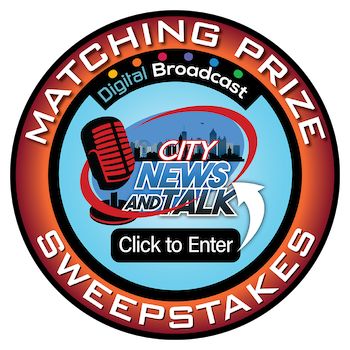 In Other NEWS