By Tim Darnell, Atlanta Journal-Constitution
Troy Warren for CNT

One of the world's most iconic fast-food brands is finally launching a loyalty program nationwide.
McDonald's announced Tuesday its Rewards program is launching nationwide on July 8. The company's biggest competitors, including Burger King and Wendy's, as well as brands such as Chick-fil-A, Starbucks and Chipotle, have all had long-standing rewards programs.
MyMcDonald's Rewards is only available on its app and gives customers 100 points for every dollar spent. People who sign up will automatically get 1,500 points after their first order using the program, which is enough points for a chicken sandwich, cheeseburger or a vanilla cone, CNN reported.
Once customers collect 3,000 points, they can be redeemed for 6-piece chicken nuggets or a large iced coffee. Large fries or a Filet-O-Fish can be redeemed at 4,500 points, and a Big Mac or a Happy Meal is free at 6,000 points.
McDonald's started testing the program in November, slowly expanding it to more regions across its home market, according to CNBC. While it has successful loyalty programs in other countries including France, this marks the first nationwide launch in the U.S.
In February, Alycia Mason, the company's vice president of digital, media and customer relationship management, said workers will greet loyalty members by name as they move through the drive-thru lane. Customers will also get a personalized email after they pick up their orders that includes upcoming deals tailored to them.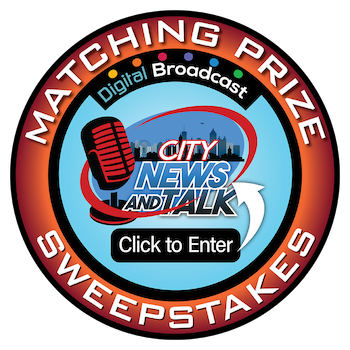 In Other NEWS