By Christine Hauser, The New York Times
Troy Warren for CNT #EditorsPicks

The blurred video showed a cadaver on a table in a hotel ballroom. A man stood over the body, addressing an audience that had paid to watch the dissection of a corpse. Some people snapped on gloves and hovered, peering and touching.
This was the body of David Saunders, a 98-year-old Louisiana man. It was not, his widow said, what she intended when she donated his body for medical research after he died of COVID-19 in August.
"My impression, it was strictly for medical science, not that his body would be put on display," said Saunders' widow, Elsie Saunders. Describing the event as "morbid," she said she had learned about it through news reports and was "trying to get myself together."

The dissection was reported last week by King 5 News, a Seattle television station that said a journalist had attended the event. The station published footage from the hotel, in Portland, Oregon, saying audience members had paid up to $500 each to attend.
A Showpass page advertised the Oct. 17 event as a "cadaver lab" class, "brought to you by" a company called Death Science and a second organization, the Oddities & Curiosities Expo.

Kyle Miller, who until Thursday was a spokesperson for Death Science, said in an email Wednesday that the company sold tickets to the general public.
Jeremy Ciliberto, the founder of Death Science, said his goal was to "create an educational experience for individuals who have an interest in learning more about human anatomy.
"We understand that this event has caused undue stress for the family, and we apologize for that," he said.
Lt. Nathan Sheppard, a spokesperson for the Portland Police Bureau, said detectives had consulted with the Oregon Department of Justice and the Multnomah County District Attorney's Office. He said the office had concluded that, although the dissection may have violated civil law, there were "no criminal laws which directly speak to such circumstances."
The Oregon Department of Health did not respond to requests for comment. Kimberly DiLeo, the Multnomah County chief medicolegal death investigator, said the brain and organs had been removed during what she described as a public "pay-per-view event."
"It is completely immoral and unethical," she said. The county leadership, she said "is actively looking into" whether it violated laws, such as abuse of a corpse.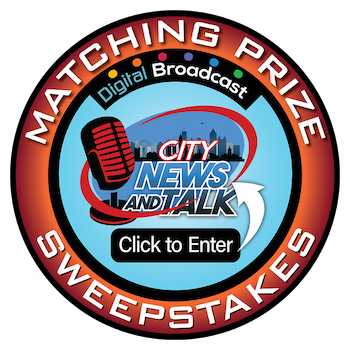 In Other NEWS