By ArLuther Lee, The Atlanta Journal-Constitution
Troy Warren for LosAngelesNewsAndTalk.Com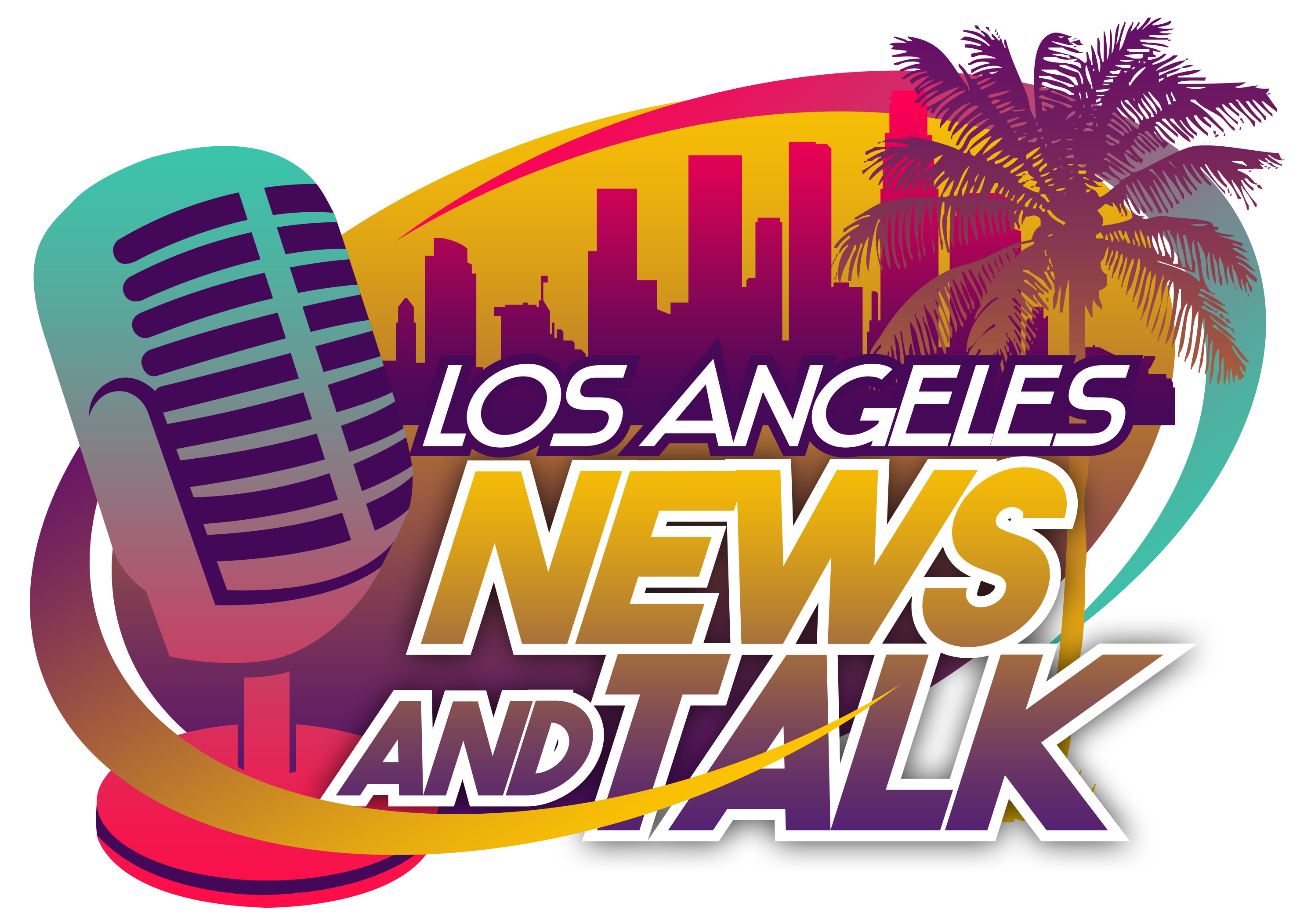 Woman's whereabouts over weekend remain mystery, but foul play not suspected
An actress reported missing by her family last week has been found safe, and authorities said they do not suspect foul play was involved in her disappearance, according to reports.
Tanya Fear, a British actor and comedian best known for her role in the British sci-fi television program "Doctor Who," was located Monday after she was last seen Thursday in Los Angeles, NBC News reported.
An investigation was launched over the weekend after family members called Los Angeles police to report her missing.
Several days passed with no signs of Fear.
By Monday, the LAPD's Missing Persons Unit located the woman in Southern California and notified her relatives that she was OK, reports said.
Authorities have not revealed Fear's whereabouts during the time she was off the radar but said no criminal activity was suspected in the case.
Her brief disappearance led to the trending hashtag #FindTanyaFear and a missing person's poster that was widely circulated across social media.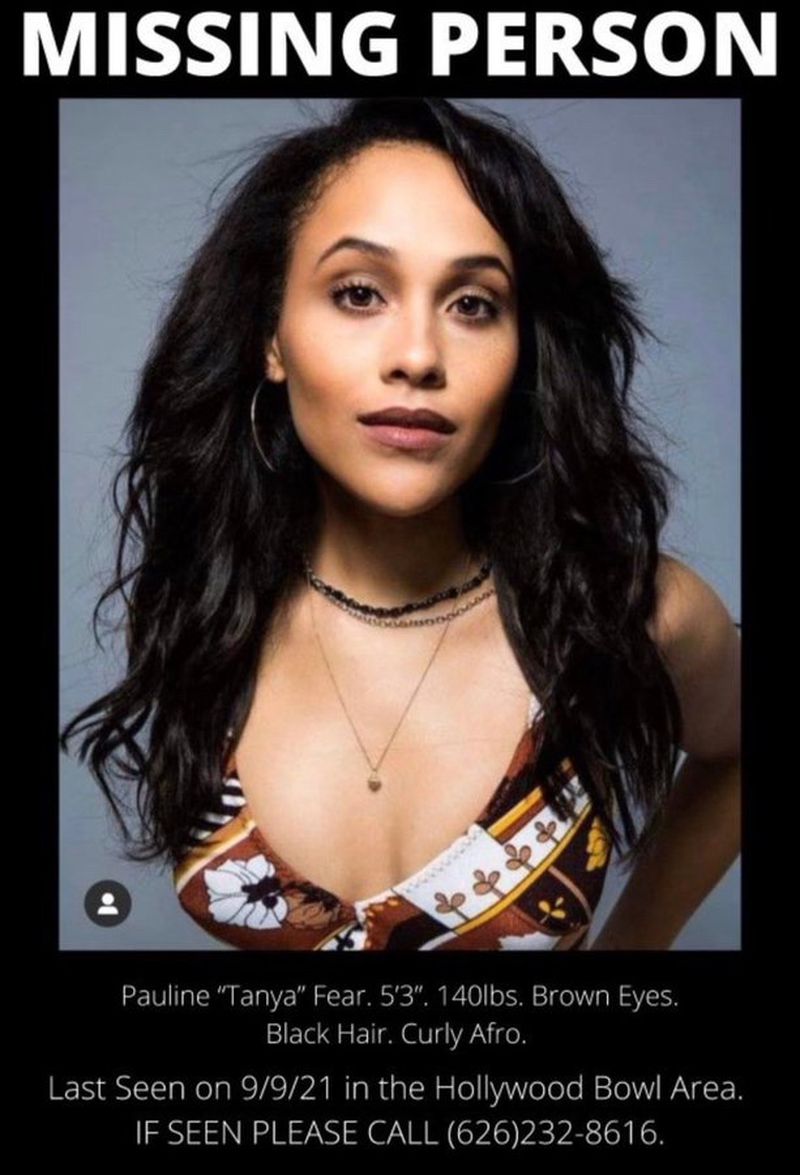 "It is with great pleasure and relief to report, that Tanya has been found safe, by Police today," Fear's manager Alex Cole said in a statement, according to NBC. "We understand she is not physically harmed, but as a precaution, is being assessed at a local hospital."
Cole added: "Tanya's family are relieved and extremely grateful."
Fear, who plays the role of Jade McIntyre on "Doctor Who," has been in Southern California for two months, NBC reported. Aside from appearances in several other British shows, including "Cleaning Up" and "Endeavour," she also performs as a stand-up comedian.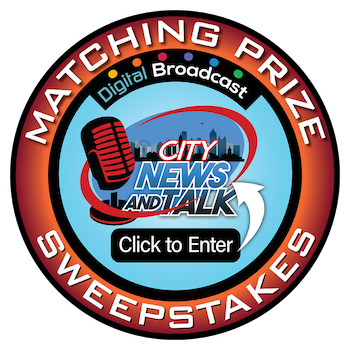 In Other NEWS