By Jelisa Castrodale | FoodAndWine.Com
Troy Warren for LosAngelesNewsAndTalk.Com #Foodie #COVID-19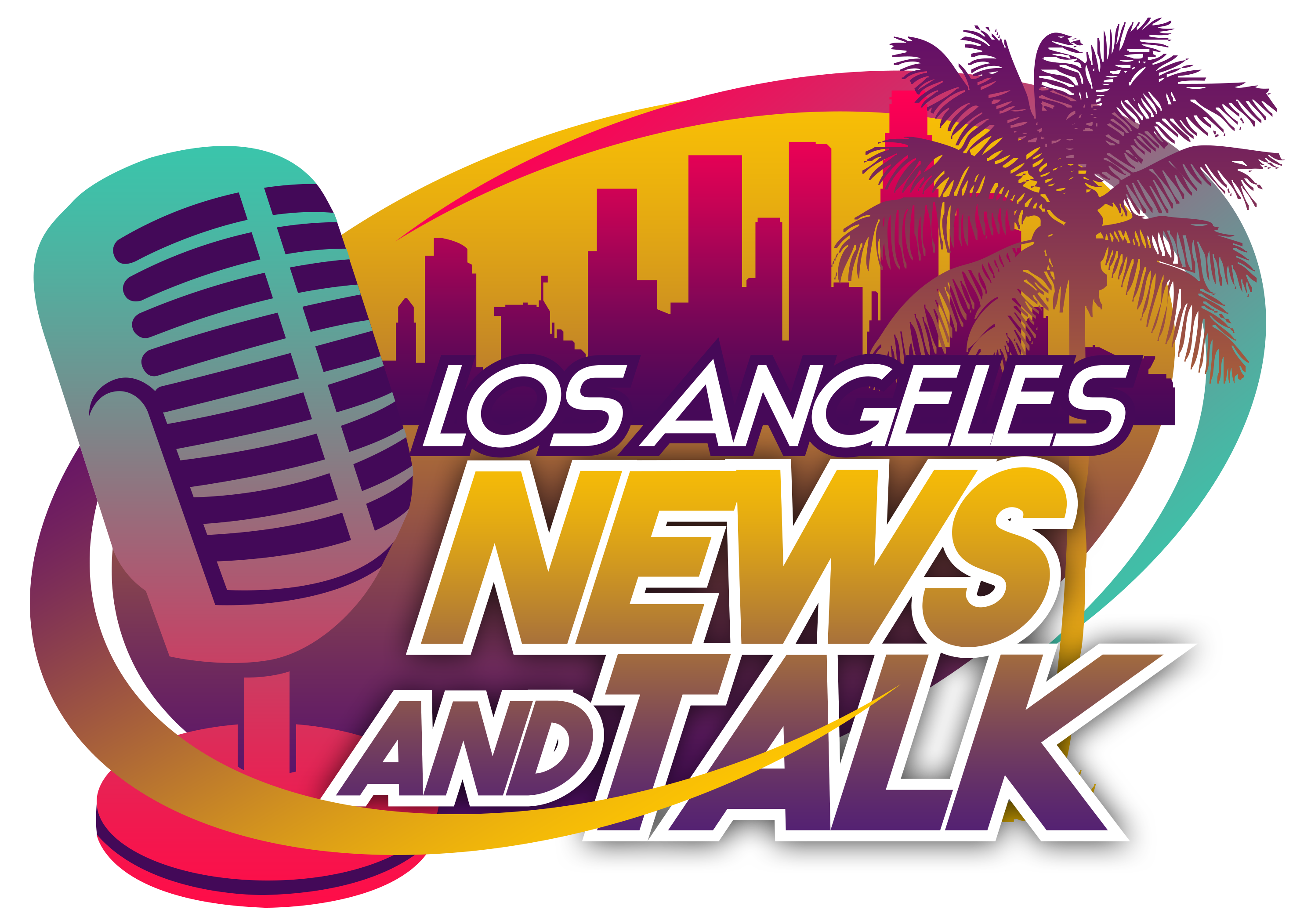 On Wednesday, the Los Angeles City Council voted in favor of drafting a new law which would require people to have at least one dose of a COVID-19 vaccinebefore they're allowed to participate in a number of indoor activities, including dining indoors at restaurants, working out in a gym, doing in-person shopping, or going to a movie theater.
The Los Angeles Times reports that the Council's vote allows city attorneys to move forward with a draft of the law, but they have not yet determined how to enforce it, where the vaccine rules would (or would not) apply, or how long it may be in effect.
"We're not going to tell someone, anyone, that they have to get vaccinated," Councilman Mitch O'Farrell said. "We're also not going to deny anyone the ability to access essentials — food, medicine, etc. — regardless of vaccination. That wouldn't be legal, that wouldn't be moral. But what is immoral is choosing not to get vaccinated, choosing to listen to some delusional rant on Twitter. This is real life. Vaccines work."
According to the most recent data from the Los Angeles County Health Department, 71 percent of the county's population has received at least one dose of a vaccine, while 62 percent are fully vaccinated, with either two doses of the Moderna or Pfizer vaccine, or with the single-shot Johnson & Johnson version.
Earlier this month, New York City became the first city in the United States to require proof of vaccination for a similar range of activities, including indoor dining. (Restaurant customers will still be allowed to eat at outdoor tables without providing their vaccine card or showing their vaxx status on either the city or the state's vaccine-related apps.)
"It's time for people to see vaccination as literally necessary to living a good and full and healthy life," New York City mayor Bill de Blasio said, according to the New York Times. "Not everyone is going to agree with this, I understand that. But for so many people, this is going to be a lifesaving act, that we are putting a mandate in place that is going to guarantee a much higher level of vaccination in this city. And that is the key to protecting people, and the key to our recovery."
Last week, the Palm Springs (Calif.) City Council also unanimously approved several new pandemic-related measures, including requiring customers and employees to wear masks indoors when they're in local businesses whether they've been vaccinated or not, and requiring any customer who wants to sit inside a restaurant or a bar to show either proof of vaccination or a negative COVID-19 test that has been taken no more than 72 hours prior.
"If you don't want to get vaccinated, that's your right, but it doesn't give you the right to put other people at risk," Councilmember Geoff Kors told the Desert Sun. "We're all allowed to drink, we're allowed to drive, but you can't drink and drive. So if you want to take risks for yourself, that's fine, but it's not OK to put other people in harm's way."
Although the California Restaurant Association has said that it will "undoubtedly be challenging" for restaurants to enforce these vaccine requirements, the organization says it would take that over another round of business closures or stay-at-home orders.
"If asking patrons for proof of vaccination in indoor public spaces can help us all avoid more shutdowns, massive layoffs and operating limits, then we will do everything we reasonably can to assist the efforts of local public health officers, as we have done since the beginning of this pandemic," Jot Condie, the California Restaurant Association's president and CEO said in a statement.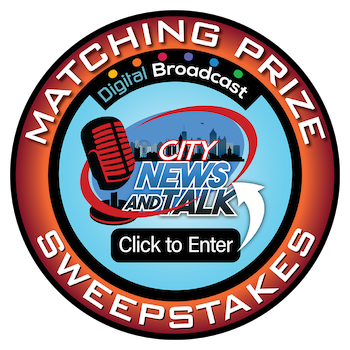 In Other NEWS