By Mike Pomranz | FoodAndWine.Com
Troy Warren for CNT

They're also available in Funyuns.
When two massive brands live under the same ownership umbrella, crossovers become inevitable: How long before Marvel and Star Wars appear in the same movie now that they're both owned by Disney? In the snack world, Fritos and Lay's have been joined at the hip as Frito-Lay since merging in 1961. And yet, only now is the company doing something that's been sitting in front of them the entire time: merging some of their iconic snack brands with Lay's potato chips.
Billed by Lay's as "a brand-new, innovative twist on the classic potato chip," the brand is launching two new mashups: Lay's Doritos Cool Ranch and Lay's Wavy Funyuns Onion. These limited time only and while supplies last new products — called the "Flavor Swap" lineup (not to be confused with Lay's previous "Flavor Swap" campaign) — will be sold at supermarkets nationwide starting this month in both larger 7.5-ounce/7.75-ounce bags with a suggested retail price of $3.79 or in smaller 2.625-ounce snack bags for $1.99.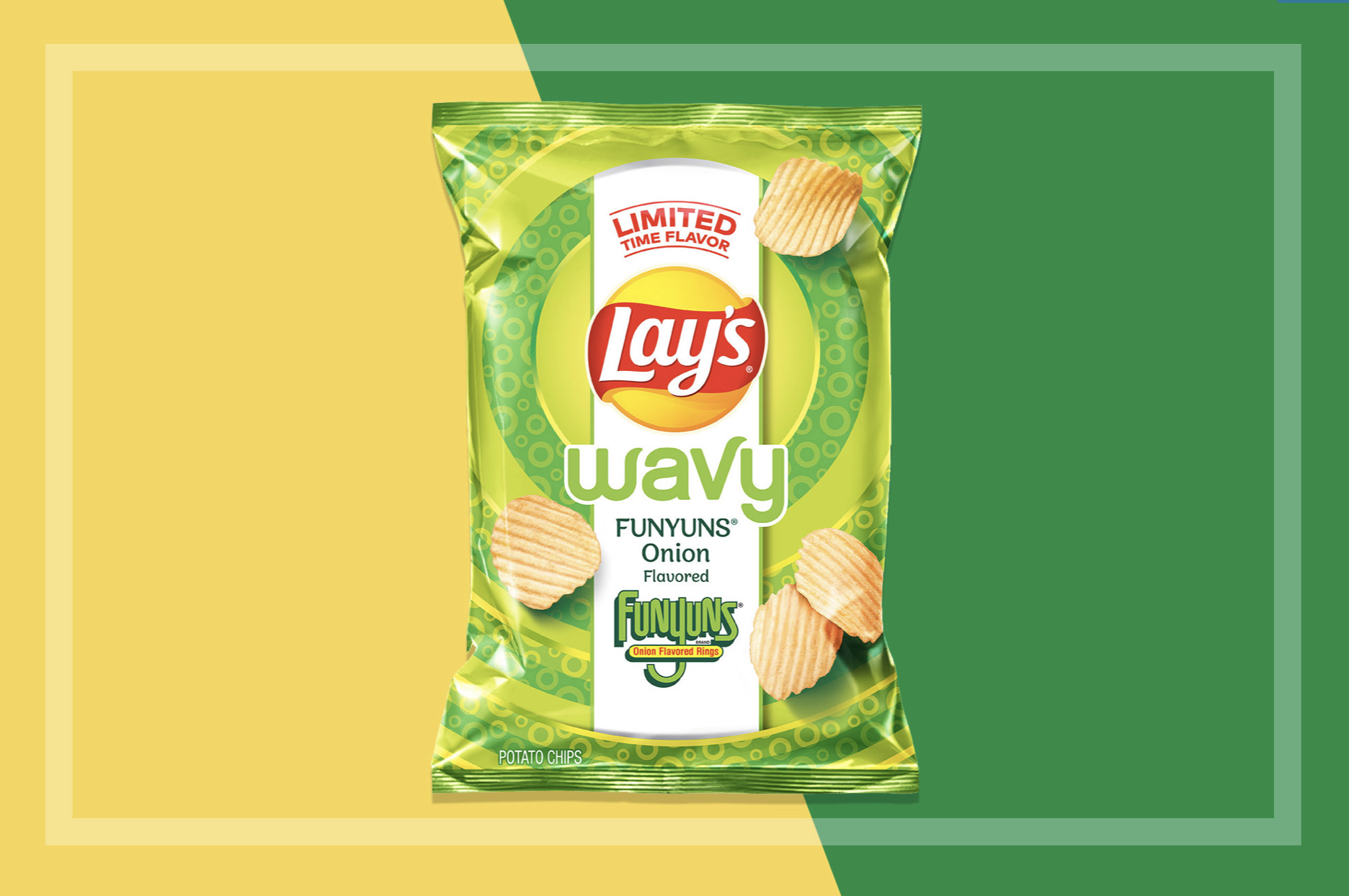 "From local cuisine to restaurant favorites to fan-submitted flavor ideas, Lay's has drawn inspiration from so many different places over the years to bring our fans joy through new and exciting flavor experiences," Melissa Miranda, senior director of marketing for Frito-Lay North America, said in the announcement. "This time, we've partnered with two beloved Frito-Lay brands to give our fans an innovative, one-of-a-kind flavor experience like no other chip brand can do. We can't wait for people to try these new Lay's Flavor Swap flavors for themselves."
As for what snackers can expect from these new chips, Lay's doesn't offer a whole lot of detail beyond the obvious. For instance, the description for Lay's Wavy Funyuns Onion is simply, "Who said you needed rings to have fun? Get the flavor of Funyuns rings now on Lay's Wavy potato chips." But then again, if you're the kind of person who demands tasting notes before trying a mashup of classic Lay's potato chips and Cool Ranch Doritos, well, let's just say you're not the intended audience for this product.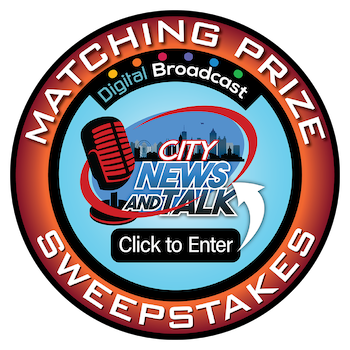 In Other NEWS