By Lissa Townsend Rodgers | FoodAndWine.Com
Troy Warren for LasVegasNewsAndTalk.Com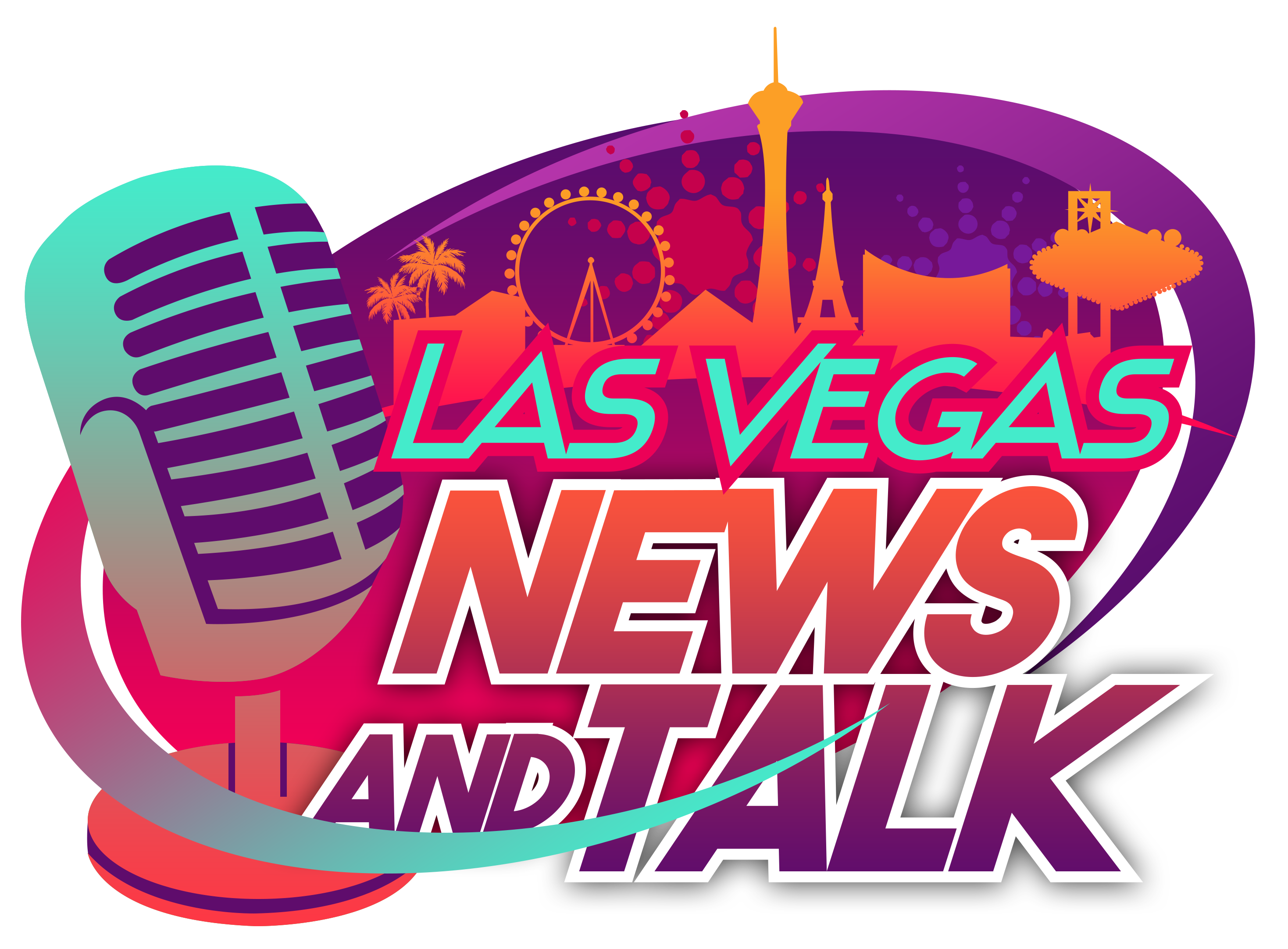 The reopening of The Buffet at Bellagio is a bellwether of better times ahead for Sin City.
Many cities are identified with an iconic food. Philadelphia has its cheesesteaks, New York has pizza, New Orleans has po-boys, Baltimore has crab cakes. Las Vegas has all of them, because Vegas means a buffet.
"I think it's about having a sense of indulgence and having everything. All of the choices are there for you but you don't really have to make a decision," says Wes Holton, executive chef at Bellagio Las Vegas, "I think that kind of sums up Vegas and what people expect when they come to Vegas."
In a city where almost every casino touts its own all-you-can-eat extravaganza, The Buffet at Bellagio has been the gold standard for over 20 years and, as such, was one of those symbolic "back to normal" re-openings that people have been waiting for—and are waiting for. As soon as the buffet reopened its doors on July 16, families, couples, and groups of tourists began lining up and have kept lining up until the grills and griddles go cold.
Reviving the buffet meant bringing back the classics—and chef Holton notes that crab, prime rib and "an array of desserts" are the must-haves—but also adding a few new attractions to the culinary carnival. There is the mandatory custom omelet station with over a dozen filling options, but there's also a nod to 2020s tastes with a toast bar, where a diner can go nuts with Nutella or pistachio honey butter or have a delightful person in a white coat (could be a chef, could be a scientist) assemble the avocado toast of your dreams (perhaps a dusting of bacon bits and sprouts with a light smear of basil ricotta). There is fruit salad and quinoa pudding, mini-bagels and miraculous tiny donuts that have both holes and filling; the strawberry version has frosting on top and jelly inside and achieves the buffet mitzvah of making one go back for more of the same.
Bellagio's buffet is currently brunch-only, seven days a week. It's an idea that leans into Las Vegas' timeless nature (once you get off the plane, who knows what day or time it is?) as well as offering an opportunity to ramp up to full service. "It's hard to open a restaurant from zero to 100% off the bat. Other restaurants open three days or five days and manifest into a seven-day a week operation," explains Holton. "We wanted to get a gage for the guests, get the crew warmed up a little bit and eventually expand it to dinner."
And it is a crew: About 35 cooks are scheduled each day in a kitchen that's "about half the size of a football field," coming in as early as 4 a.m. to fire up the prime rib and staying until 10 p.m. to prepare for the next day's service.
The skepticism many diners have of buffets is that they're getting food that's more about filling a steam tray than achieving the level of the food being served on a plate in a regular restaurant. "We're trying to cook more frequently in smaller batches to elevate that level of quality and consistency," says Holton and what happens in the kitchen shows up in the dining room. The smaller scale is also present in service–most things come on their own tiny plates or in bowls, meaning there's less of the crowding and splattering and "Did that kid just put their finger in this?" that can turn some all-you-can eat experiences into appetite killers.
But there's an essential appeal that the buffet will always have, as Holton points out. "You can go up many times and create different experiences in the same place." Indeed, one can do all of the day's three meals in one trip to the Bellagio buffet. Breakfast on four kinds of Benedict with house-cured hot smoked salmon and selections from an entire pig's worth of bacon, ham and sausage. Lunch can be Italian with pizza, Alfredo pasta and Caesar salad or Chinese with fried rice, egg rolls, and shumai. For dinner, start with crab and shrimp, then feast on roast beef or strip steak with caramelized carrots and truffle mac 'n' cheese, ending with chocolate mousse and lemon tarts. You can even throw in a midnight snack of cheese fries and ice cream. After all, you're in Las Vegas and everything is on the table.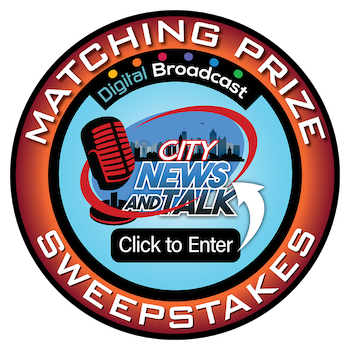 In Other NEWS