By Adam Campbell-Schmitt
Troy Warren for CNT

Step right up and try a cotton candy, caramel popcorn, or caramel apple doughnut.
Whether or not you'll be making your way to a state or county fair this summer, you can still get a taste of some of your favorite sweet and salty carnival treats at home … in doughnut form, at least.
Today, Krispy Kreme launched its Carnival Collection, a trio of new doughnuts that evoke memories of ferris wheels, blue ribbons, and trying to knock over suspiciously sturdy milk bottles. The three snack-food flavors are as follows (with descriptions provided by Krispy Kreme):
Cotton Candy: An iconic Original Glazed Doughnut dipped in cotton candy-flavored icing, covered in cotton candy sugar, and topped with buttercream and rainbow sprinkles.
Caramel Apple: A shell doughnut filled with caramel apple-flavored Kreme, dipped in green apple icing, drizzled with caramel and finished with rainbow sprinkles and a pretzel stick.
Caramel Popcorn: A glazed shell doughnut filled with caramel popcorn Kreme, topped with a caramel drizzle and caramel popcorn pieces.
Each flavor is available individually or as part of a dozen in Krispy Kreme stores nationwide starting today, July 19. The collection will only be sold for a limited time, which a spokesperson tells me is until August 8, or while supplies last.
Krispy Kreme isn't the only coffee slinger taking its cues from around the midway. Earlier this summer, Starbucks introduced its first new Frappuccino in three years, a funnel cake-flavored drink with whipped cream, strawberry syrup, and topped bits of funnel cake and powdered sugar, of course.
And in case you forget, yes, Krispy Kreme is still giving away free doughnuts for getting a COVID-19 vaccine. The chain is offering everyone who shows their valid proof-of-vaccination card one Original Glazed every single day through the end of the year. And no, there's no additional purchase necessary, but we won't blame you if that Caramel Popcorn doughnut is calling your name from behind the counter.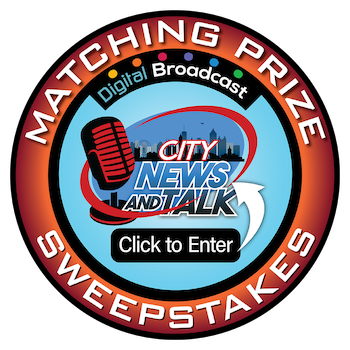 In Other NEWS