By Mike Pomranz | FoodAndWine.Com
Troy Warren for CNT #Foodie

The new menu items are only around for a limited time.
Doughnuts are, of course, delicious. But sometimes, a round-shaped thing with a hole in the middle isn't specifically what you're craving: maybe you want a fritter or a long John or a bear claw or some other sweet, doughnut-adjacent treat. Krispy Kreme is best known for its wide variety of doughnuts, but even they realize that switching up glazes or other ingredients only goes so far. So today, the brand announced their first-ever stab at a pastry that's outside of the typical doughnut box: the cinnamon roll.
Launching today for a limited-time only, Krispy Kreme is debuting two new treats: the Original Glazed Cinnamon Roll and the Cinnamon Toast Crunch Cinnamon Roll. The former is billed as "yeast-raised dough, hand-rolled with cinnamon and then glazed to perfection." And the latter is an official collaboration with the well-known cereal brand: It's the same as the other roll but "topped with Cinnamon Toast Crunch cereal and finished with a cereal milk icing swirl."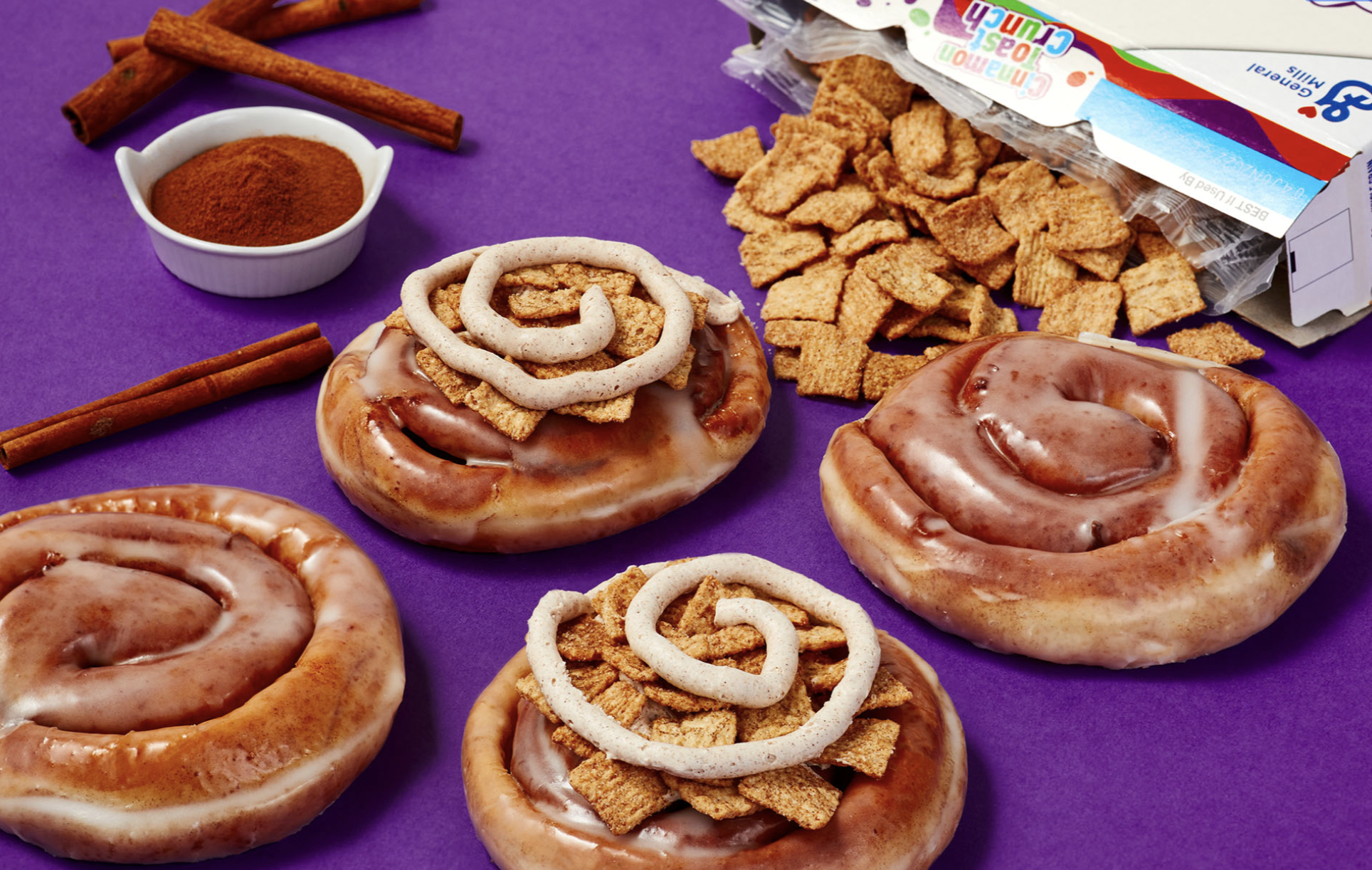 "These are exceptional and unique cinnamon rolls," said Dave Skena, chief marketing officer for Krispy Kreme. "Light and airy, covered in our one and only Original Glaze and topped with Cinnamon Toast Crunch, these are the best cinnamon rolls you'll ever taste."
Cinnamon roll fans can grab these new treats individually or in four-packs in participating Krispy Kreme locations nationwide or online. They will reportedly be available until October 10 or while supplies last.
Meanwhile, though this may be Krispy Kreme's first attempt at a cinnamon roll, the brand has plenty of experience with similar products. A quick glance at Krispy Kreme's menu shows that they already offer a Cinnamon Bun, Cinnamon Twist, Powdered Cinnamon Cake, Cinnamon Apple Filled doughnut, Cinnamon Sugar doughnut, and Glazed Cinnamon doughnut — so it would seem as if there was no shortage of cinnamon around.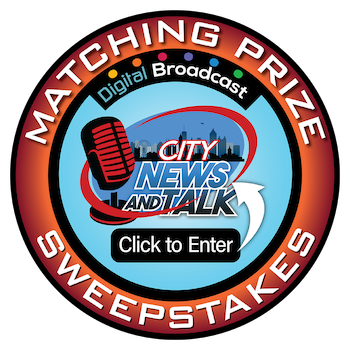 In Other NEWS