By Mike Pomranz | FoodAndWine.Com
Troy Warren for CNT #Foodie

Van Leeuwen Ice Cream has produced "a lot more" pints this time around and they're available online.
Every week, brands try to release items so out of the ordinary they're almost certain to garner media attention. We cover them constantly — whether it's a Cheez-It onesie or Duke's Mayonnaise-inspired beer or Flamin' Hot Mtn Dew. But just because something makes for a good headline doesn't mean it makes for a good product. Sometimes a publicity stunt is just that — a stunt. But occasionally, one of these far-out creations actually knocks it out of the park.
Last month, when Kraft teamed up with the respected Brooklyn-based creamery Van Leeuwen to create an ice cream version of Kraft's signature Macaroni & Cheese, the response was surprisingly enthusiastic — not just because the results were bizarre (which they were), but because they were genuinely enjoyable. Van Leeuwen's Kraft Mac & Cheese Ice Cream was regarded as a culinary success — and as a result, the brands said that the 6,000 pints produced for the general public sold out within one hour of going on sale online.
But though many of these promotional items rarely (if ever) return, in this case, Kraft and Van Leeuwen have heard people's pleas, and this cheesy ice cream is slated to August 31, starting at 12 p.m. ET on the Van Leeuwen website: vanleeuwenicecream.com.
Once again, pints will ship nationwide starting at $12 each plus shipping. But this time, a spokesperson for the brands told me that "a lot more" of the limited-run ice cream was produced. Still, they said that, after the overwhelming response received the first time around, these pints could still sell out, so if you were curious before, don't necessarily hang around twiddling your thumbs: This second chance to grab the ice cream is still being billed as a limited-time opportunity while supplies last.
Though Kraft Dinner ice cream could be seen as the brand's most successful stunt, it's far from the only one they've tried. Over the past year, Kraft also released Kraft Macaroni & Cheese Breakfast, Kraft Pumpkin Spice Macaroni & Cheese, and a pink Candy Kraft Mac & Cheese for Valentine's Day.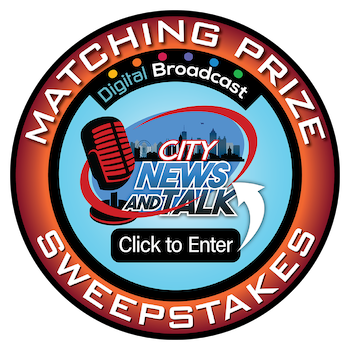 In Other NEWS