By Matt Kempner, The Atlanta Journal-Constitution
Troy Warren for CNT #Cars #Business

Kia Motors has again temporarily halted work at its sprawling vehicle assembly plant in Georgia, citing a shortage of semiconductor chips.
It's a problem other automakers also have wrestled with, increasing challenges for consumers trying to find and buy new cars, SUVs and pickup trucks.
Kia stopped production Tuesday "because of supply chain conditions related to the ongoing worldwide semiconductor chip shortage," spokesman Rick Douglas wrote in an email to The Atlanta Journal-Constitution. He said regular production for all three shifts would resume Wednesday.
The chip shortages first hit Kia's Georgia plant in May "and have intermittently impacted our normal production schedules to date," Douglas wrote.
The plant has lost a total of about two weeks of production. An average Kia vehicle is embedded with several dozen chips.
General Motors recently announced it would pause production at more than half its North American assembly plants over the next two weeks. Ford has halted pickup production at its Kansas City Assembly Plant, also for two weeks, and it reduced shifts at plants in Dearborn, Michigan, and Louisville, Kentucky.
Other cutbacks have been announced by Toyota, Nissan and Stellantis, previously known as Fiat Chrysler.
Amid new waves of COVID-19 cases, some chip manufacturing plants in southeast Asia have closed, industry observers say. Though demand for vehicles is high, automakers are struggling to keep up.
Kia's spokesman said the South Korean-based company will closely monitor supply chain conditions in hopes of minimizing the impact on its 2,700 employees at the West Point facility, which is near Alabama's border.
Prior to the pandemic, the automaker's Georgia operations had not experienced extended supply concerns, Douglas said.
The plant produces Telluride and Sorento SUVs and the K5 sedan. Even with the disruptions, production at the facility has increased compared to the same period in 2020, according to the company.
It has the capacity to make 340,000 vehicles a year.
The Associated Press contributed to this report.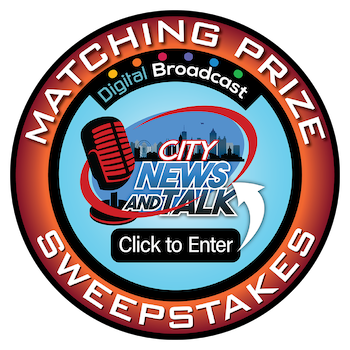 In Other NEWS