DONALD WOOD | TravelPulse.Com
Troy Warren for CNT #Travel #COVID-19

A federal judge ruled on Sunday that Norwegian Cruise Line can ask customers for proof of coronavirus vaccination before boarding, at least temporarily reversing an order from the Governor of Florida.
According to The Associated Press, U.S. District Judge Kathleen Williams granted the preliminary injunction temporarily blocking the Florida law banning cruise lines from requesting vaccination status from travelers.
The law banning vaccine passports was signed by Governor Ron DeSantisin May.
Judge Williams said Florida failed to "provide a valid evidentiary, factual, or legal predicate" for banning vaccination proof, while Norwegian "demonstrated that public health will be jeopardized if it is required to suspend its vaccination requirement."
The ruling comes before Norwegian's first voyage from Florida since the cruise industry shut down due to the COVID-19 outbreak, scheduled to depart from Miami on August 15.
"We welcome today's ruling that allows us to sail with 100 percent fully vaccinated guests and crew which we believe is the safest and most prudent way to resume cruise operations amid this global pandemic," Norwegian CEO Frank Del Rio said.
Last week, Norwegian resumed voyages from the U.S. with Norwegian Encore. The ship will host roundtrip sailings from Seattle and call at Icy Strait Point, Skagway, Juneau and Ketchikan in Alaska.
On the brighter side, Norwegian recently announced an expanded partnershipwith Starbucks, with plans to include a Starbucks Cafe on every NCL cruise ship by the end of 2022.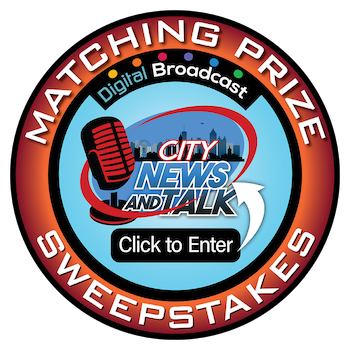 In Other NEWS