JANEEN CHRISTOFF | TravelPulse.Com
Troy Warren for CNT #Travel

Travelers headed to Italy need to make sure they stay up to date with the country's COVID-19 protocols.
Italy has introduced a host of new restrictions for those trying to use public transport, dine at cafes, stay at hotels, go to gyms and more.
The new health pass requirements no longer allow people to show proof of a negative test. They now need proof of vaccination or recovery from a recent infection.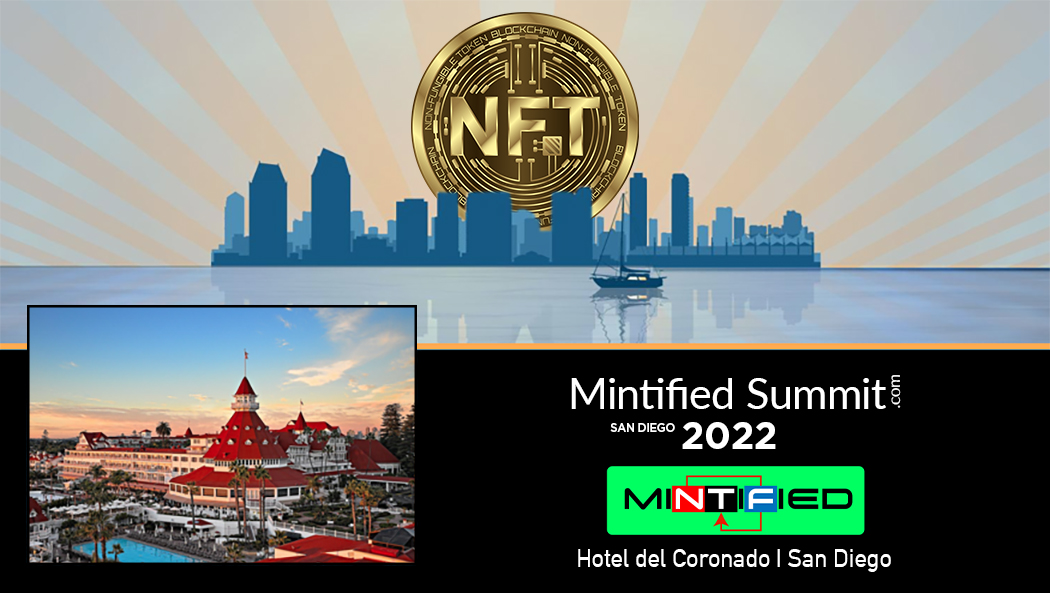 The new round of restrictions is designed to encourage vaccine holdouts to get their inoculations.
The new rules also require people to wear Ffp2 face masks and were being enforced by law enforcement starting January 10, 2020.
Violators will be fined for noncompliance. Penalties start at around $113 and can be as high as $1,800.

In Other NEWS