ByArLuther Lee, The Atlanta Journal-Constitution
Troy Warren for CNT #Lifestyle

A team of independent former law enforcement investigators has identified a man who died in 2018 as the infamous Zodiac Killer who terrorized the San Francisco Bay Area more than 50 years ago but was never apprehended.
However, the FBI and local law enforcement agencies say the conclusions reached by the unofficial task force of 40 cold case experts are largely based on circumstantial evidence, and that the man was not considered a suspect in five murders known to have been committed by the Zodiac in Northern California from 1968 to 1969.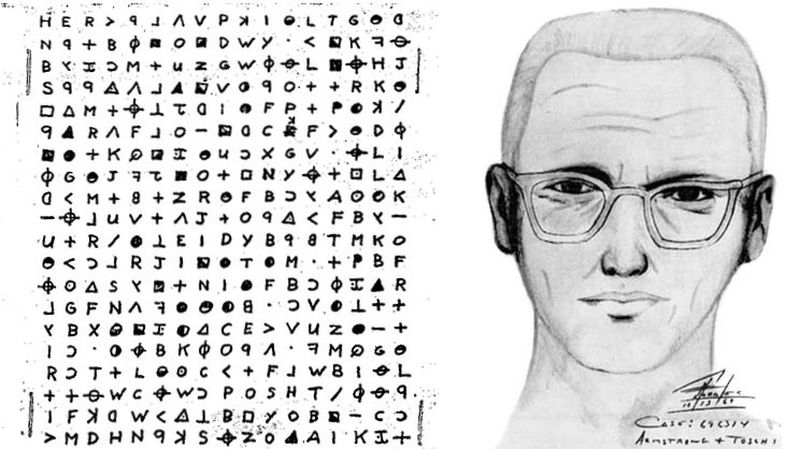 "The FBI's investigation into the Zodiac Killer remains open and unsolved," the FBI toldFox News. The San Francisco Police Department also issued a statement this week saying it was "still an open investigation,"according to CNN.
The case thus remains among the most enduring criminal mysteries in American history — one that has tested the mettle of law enforcement for decades.
The killer claimed to have murdered at least 37 people and taunted authorities at the time with cryptic letters written in cipher.
The report released Wednesday spells out the findings of an unofficial 10-year investigation, including photographs that were developed in the man's darkroom and filed court affidavits that the group said would back up their accusations.
The Case Breakers said Poste bears an "irrefutable" resemblance to a 1969 police sketch of the killer, including scars that appear on the man's forehead.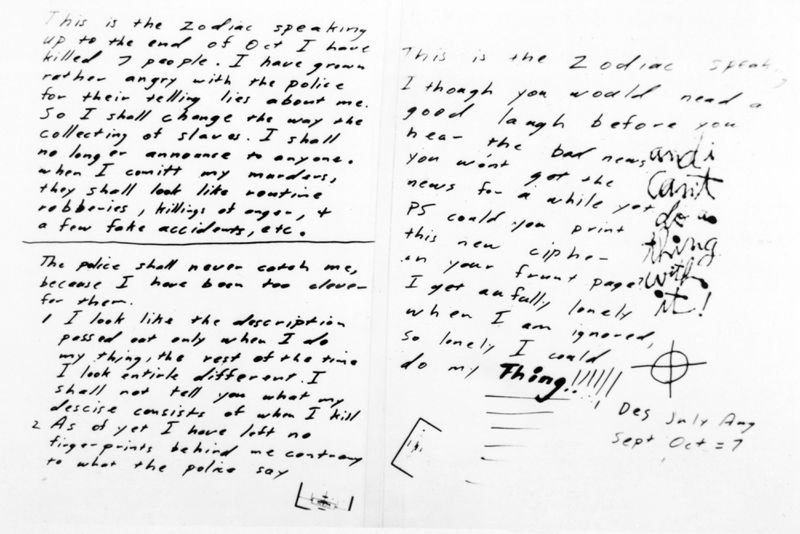 The team also alleges that Poste was the man responsible for the murder of Cheri Jo Bates on Halloween night in 1966, in Riverside County, California. However, authorities have never linked that case to the Zodiac.
Last year the Zodiac case was back in the headlines after independent code-breakers announced they had deciphered one of his chilling communications sent to the San Francisco Chronicle during the early days of the investigation.
"I hope you are having lots of fun in trying to catch me," the message read.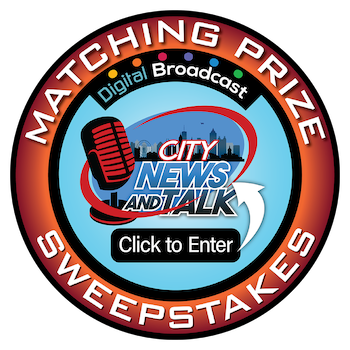 In Other NEWS