ByKatlyn Moncada | BHG.Com
Troy Warren for CNT #Foodie

To frost the top, sides, and between the layers of your cake, you may need more frosting than you think. Here's how much frosting you need for each size cake.
Whether baked in a single13×9-inch panor multipleround baking pansfor layers, nothing compares to a slice of homemade cake. If you're new to baking, learninghow to make cakesthat arealways moist,fluffy, andbaked evenlyis the important first step. But when you move on to frosting cakes, you might be wondering how much frosting is needed to ensure your dessert is covered properly. Having enough frosting is key to creatingbeautifully decorated cakes. Here you'll learn how much icing you need to frost a cake—because it's a pain to have to break out the ingredients to make another batch if you run out during the process.
How Much Frosting Do I Need for a Cake?
The amount of frosting needed to decorate your cake will depend on the cake size and type of frosting used. If you're usingbuttercream frostingor another thick frosting for your layered cake, here are some frosting quantity guidelines to successfully cover to cover the top, sides, and between the layers.
For a two-layer cake:2½ to 3 cups of frosting
For a three-layer cake:3½ to 4 cups
For 12 cupcakes:2 cups (double if piping)
For a 13×9-inch cake:3 cups
No one wants to deal with the dread of not having enough frosting halfway through decorating. As a general rule of thumb, it's always a good idea to make more frosting than you need. To ensure you have enough icing the first time (especially if you're piping the frosting), multiply the frosting recipe 1½ to 2 times.
When decorating your homemade cake, go beyondbuttercream frostingby using another homemade frosting such ascream cheese frosting,caramel frosting, orchocolate-sour cream frosting. Planning a birthday? Make one of our deliciousbirthday cake recipesfrom scratch and use one of theseeasy DIY decorating ideasto make the occasion even more special.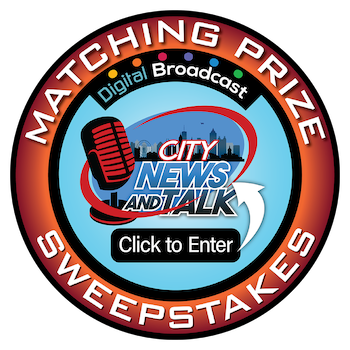 In Other NEWS