DONALD WOOD | TravelPulse.Com
Troy Warren for CNT #Travel

Hawaiiannounced it would not reopen to cruise ships in 2021 and questions remain about when the industry would restart in 2022.
According toCruiseCritic.com, Hawaii Department of Transportation (HDOT) public information officer Jai Cunningham said the state is focused on the "safest possible resumption of cruise," but acknowledged "the earliest resumption of cruises to Hawaii would be January of 2022."
Cunningham revealed the state would need to expand itsSafe Travels programto accommodate the arriving cruise passengers, but no local port agreements had been signed.
The decision to remain shuttered to the cruise industry has impacted Viking Ocean Cruises andUnCruise Adventures. Viking was forced to cancel two 16-night Hawaii sailings scheduled for December, while UnCruise was still negotiating with officials about operating winter voyages between Molokai and Kona.
"While restrictions have been eased in most destinations around the world, the impacts of the pandemic continue to make cruise travel particularly complicated in some specific locations," Viking executive vice president Richard Marnell told CruiseCritic.com. "When we developed our Hawaiian Island Sojourn voyage, travel to Hawaii was possible."
Earlier this month, Carnival Cruise Line brand ambassador John Heald said the company would not be returning to Hawaii for scheduled sailings "until 2022."
Additional cruise lines with Hawaiisailings scheduledfor January include Holland America Line, Norwegian Cruise Line, Princess Cruises, Oceania Cruises and Carnival.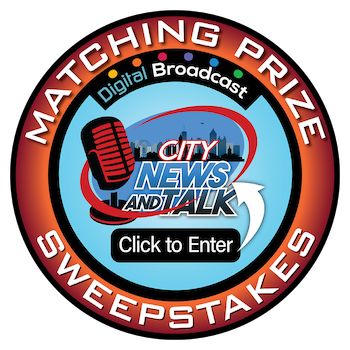 In Other NEWS