By Mike Pomranz | FoodAndWine.Com
Troy Warren for CNT #Foodie

You can still taste the rainbow, but it won't taste like apple anymore.
As the saying goes, "You don't know what you've got 'til it's gone," and that was certainly the case with lime-flavored Skittles. For decades, lime was just another Skittles flavor — part of the tasteable rainbow alongside orange, lemon, strawberry, and grape; a member of the original flavor squad dating back to their U.S. launch in 1979. But in 2013, Skittles-maker Wrigley decided to break up the band, kicking out lime in favor of green apple. (Rumor has it that green apple out-performed lime in taste tests.)
Suddenly, lime Skittles were thrust into the spotlight as many fans lamented their disappearance. Even worse, the lime candy suddenly became a pawn in Skittles' promotional game as the brand began toying with the heartstrings of lime lovers. Over the years, Skittles has repeatedly brought lime back for limited-run products and they even released limited-time only all-lime packs earlier this year.
But today, Skittles has announced that eight years of madness are finally over. Green apple is out, and lime is permanently returning to Skittles Original packs, a move which Skittles says brings the rainbow back "to its full glory."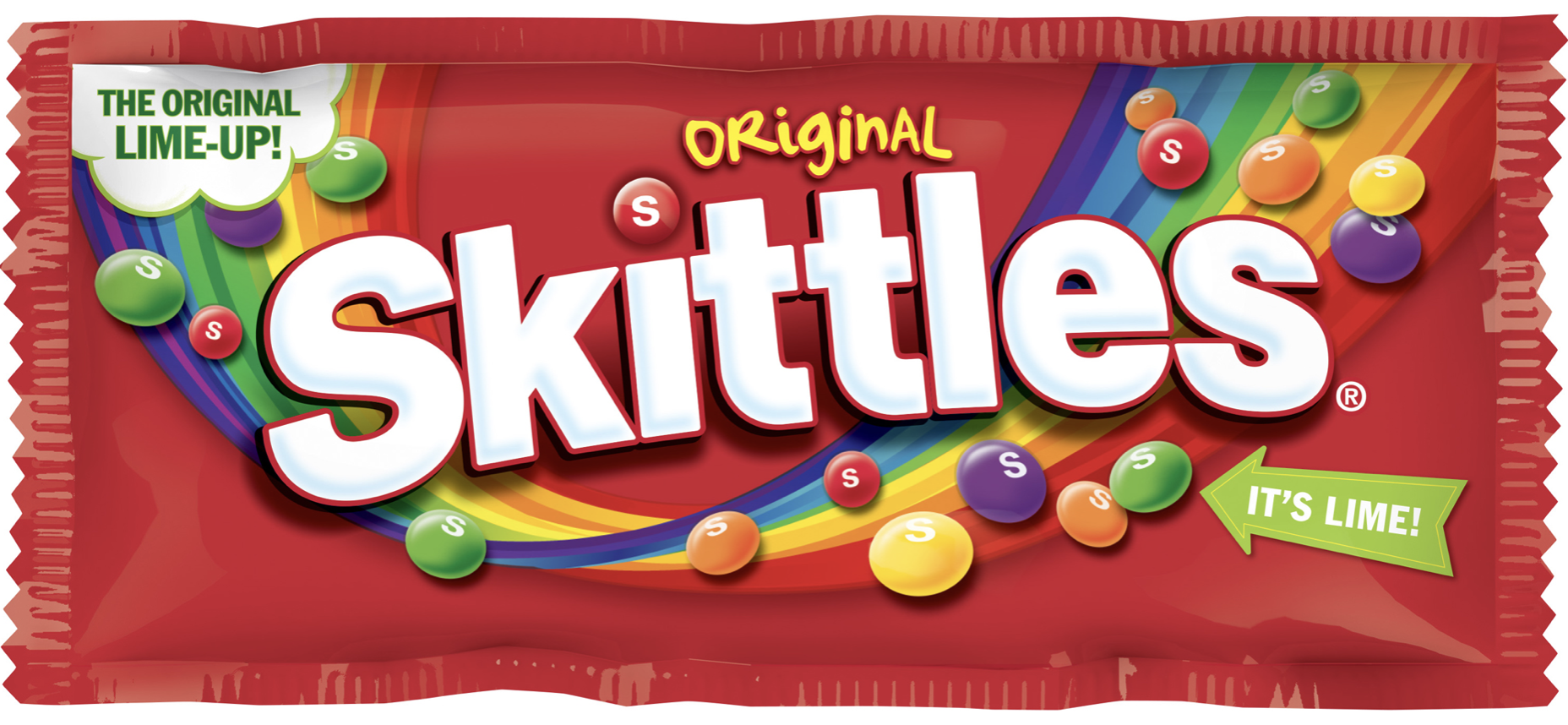 Lime addicts shouldn't rush out to the store just yet, though. Skittles says these new packs with the old flavor combo will being arriving on shelves in October and the full national rollout will be taking place over "the next few months." So it may be a while before lime Skittles are back at your neighborhood retailer.
And even then, we're faced with new questions. Eight years is a long time, and it stands to reason that a generation of green apple Skittles' diehards may have emerged. Will these sour-toothed fans be as vocal as the lime defenders that came before them? And will Skittles now start to tease us with limited-edition offerings of the green apple variety? Let's just say we don't feel ready to close the book on this one quite yet.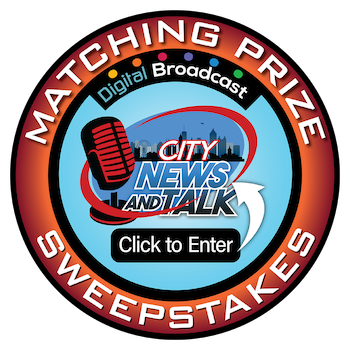 In Other NEWS