By Shaddi Abusaid – The Atlanta Journal-Constitution | Christian Boone – The Atlanta Journal-Constitution
Troy Warren for CNT

The suspect charged in the July 3 triple homicide at the Pinetree Country Club golf course has been arrested a number of times in recent years on charges stemming from shooting, battery, drug and speeding cases, but has not spent much time behind bars, records show.
Bryan Anthony Rhoden, 23, spent three days in jail in 2016 after being charged in a shooting at Georgia State University, where he was an 18-year-old student at the time. A 19-year-old was shot three times with Rhoden's Glock .40 and Rhoden was shot once in the chest following an attempted drug transaction, authorities said at the time. Then Fulton County District Attorney Paul Howard did not pursue charges against either party involved. Jeff DiSantis, spokesman for current DA Fani Willis, said this week he didn't know why the charges weren't pursued.
In January 2020, Rhoden punched one officer with the Atlanta Police Department's Airport Drug Interdiction Unit and elbowed another, records show. He was charged two days later in Clayton County, which has jurisdiction at Hartsfield-Jackson International Airport, with simple battery on police and obstructing an officer. He was released on $7,500 bond and entered a not guilty plea in August, records show. That case is still pending.
Less than four months later, Rhoden was arrested after Atlanta police found 44 marijuana joints and $3,000 in cash in his bag during a traffic stop, according to an incident report. He was arrested in Indiana in August 2020 after leading state troopers on a high-speed chase following an attempted traffic stop, the Pharos-Tribune reported.
He was arrested twice in the past 11 days, the final time on charges stemming from the three shooting deaths.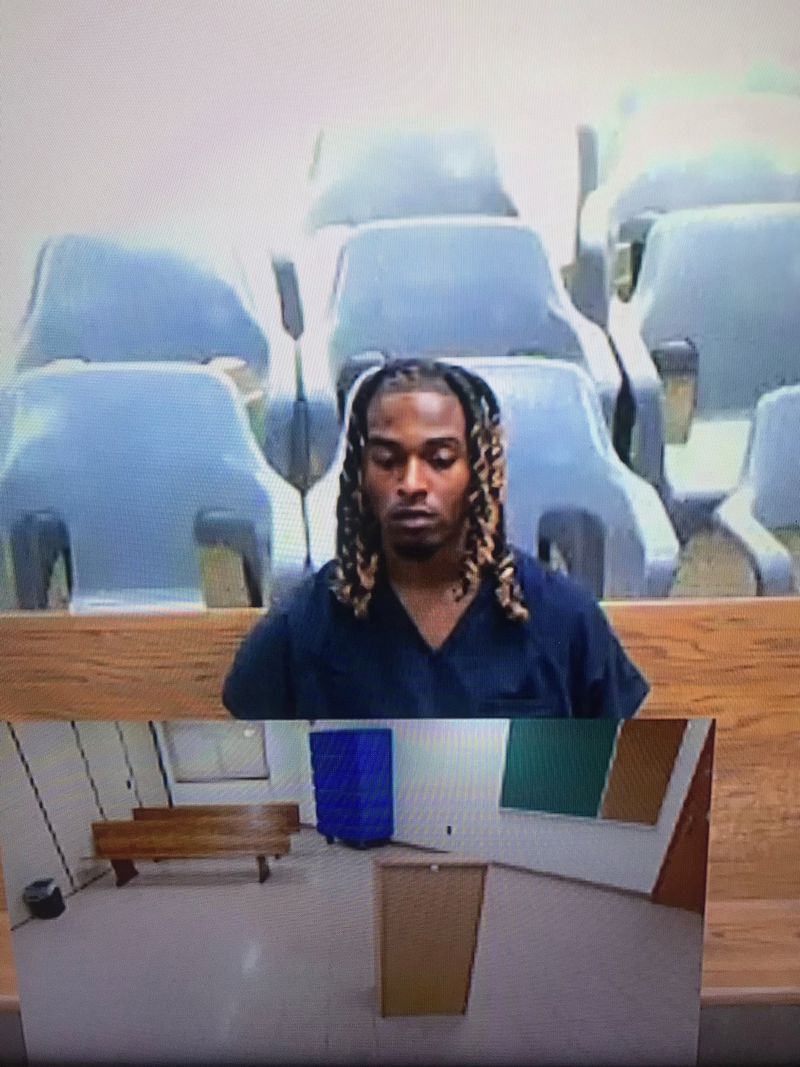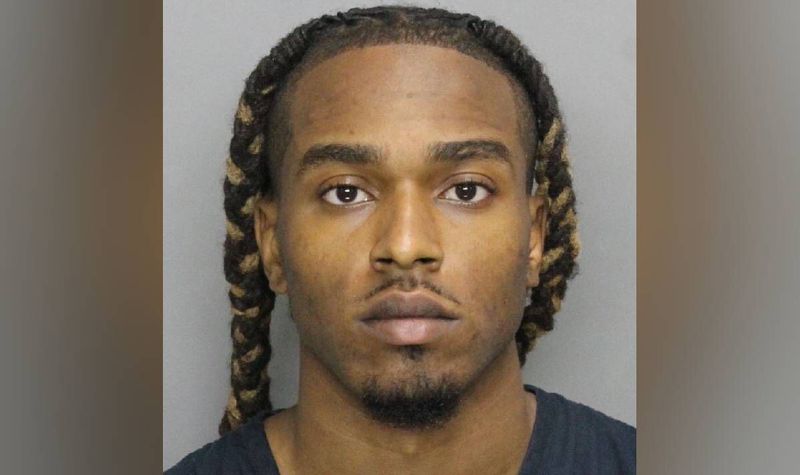 Hours after the golf course shootings, he was arrested on traffic charges in Chamblee, records show. Rhoden was booked into the DeKalb County Jail on misdemeanor counts of DUI, a headlight violation, fake ID, driving without insurance, driving an unregistered vehicle and using a license plate to conceal the identity of a vehicle, records show.
Rhoden had been stopped about 11:30 p.m. July 3 while driving a black Maserati with a temporary tag in the 5000 block of Peachtree Boulevard, a DeKalb County warrant shows.
Officers made the stop because the car was missing a headlight and a taillight, according to the warrant. During the stop, police found the temporary tag did not match the car's VIN number, the vehicle's registration had expired in June 2020 and Rhoden was driving without proof of insurance. He was carrying altered driver's licenses from Georgia and South Carolina, each of which bore Rhoden's photo but someone else's name, authorities said.
He was released on bond Tuesday evening, then arrested again Thursday after authorities lured him back to the police station under the guise of returning money seized during the traffic stop.
Following a brief hearing Friday evening, Rhoden is now held without bond in Cobb County. He faces three counts of murder, three counts of aggravated assault and two counts of kidnapping in Saturday's shooting deaths of golf pro Gene Siller, 46, and the two victims found in the truck, 46-year-old Henry Valdez and 76-year-old Paul Pierson.
Siller's funeral service will be held at 11 a.m. Monday at Dunwoody United Methodist Church, followed by a private family burial, according to his obituary.
Born in Cincinnati, Ohio, the husband and father of two studied mechanical engineering at Purdue University. He went on to become an engineer, helping develop several U.S. patents before his passion for golf led him to qualify as a PGA professional, his family said. He worked at several courses in the metro Atlanta area, eventually taking a job as director of golf at Pinetree.
Siller lived in Cumming with his wife Ashley and their two sons, 7-year-old Beau and 5-year-old Banks. His children also loved golf, and played a round of 18 with their father every Sunday, according to his obituary.
"The loves of his life were his wife and his boys. Gene loved the three of them more than anything in this world and anybody who knew him would tell you the same," his obituary said. "His love for his family, and the love between Gene and Ashley, was palpable. You never saw a prouder man than when you saw Gene looking at his two boys."
Police have released few details about the golf course case. During a Thursday news conference, Cobb County Police Chief Tim Cox didn't discuss what led authorities to Rhoden after the shootings or a possible motive. Investigators said Valdez, who lived in Anaheim, California, and Pierson, who lived in Topeka, Kansas, were found dead in the back of a Dodge Ram after Rhoden drove it onto the golf course. The pickup belonged to Pierson, according to police.
Siller was shot in the head when he went onto the course to investigate, authorities said. The bodies of the other two victims had been bound and gagged.
Valdez' loved ones remember his giving soul and exuberant demeanor.
"Henry was a loving son, brother, uncle, and friend," his sister, sister, Erma, told The Daily Beast. "A lover of music, surfing, traveling, and made friends wherever he traveled to. His laugh could erupt a room and his big heart will be missed greatly."
Valdez discussed a clothing line he started in a 2018 episode of the podcast "Defining Success."
"I love the creative process," he said. "I've always dabbled in art and have always just loved and admired people who put it out there. "I'd love to get to the point where we're seen in Japan, Australia, Europe."
Pierson's loved ones could not be reached for comment.
Rhoden's social media profile portrayed a successful rapper with boundless aspiration.
"I put a lot of work into making my first tape as diverse as possible to show you there's no limit to what I can do and appeal to everyone," he said in an Instagram post announcing the June release of his first mixtape, "Made It Out," recorded under the name B-Rod.
Images on his feed show him posing on the hood of a Rolls Royce, holding stacks of cash and showing off jewelry and luxury-label fashion accessories.
"I'M WORKIN, I'M GRINDIN, I'M SHININ & ONLY GETTING BETTER!" said in his most recently uploaded post, a video clip of him performing shared July 1.
The discussion on the post has shifted from commentary about his performance to pointed references to the golf club shootings and the charges he faces.
"Made it out only to go back in for life," one Instagram user posted.
"Why would someone with this much potential throw it away?" another said.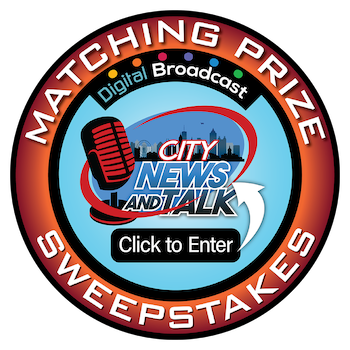 In Other NEWS