By Tim Darnell, Atlanta Journal-Constitution
Troy Warren for CNT

A Fort Valley city councilman is out on $50,000 bond and has been ordered to wear an ankle monitor after being arrested on charges of aggravated assault and making terroristic threats.
Jimmy Barnes was arrested in Peach County earlier this week. He was released Thursday.
A July 3 incident report from the Peach County Sheriff's Office, according to WMAZ, said Barnes allegedly threatened to shoot a woman and called her a racial slur at the Highway 49 Food Mart.
On Thursday night, Barnes' arrest was a topic during a City
Council Zoom meeting, according to WGXA. The council has removed Barnes from a committee chair position.
"In the heat of the moment, sometimes people don't know how to deescalate anger; we've seen it all over the country, everywhere," Mayor Barbara Williams told the station. "I would like to have seen the removal from the committee chairman as well as a suspension for a period of time until the matter is resolved."
Williams also said Barnes should be removed from his seat. Barnes' term expires in 2023; he was most recently reelected in 2019.
Randy Goss, chairman of the Peach County Democratic Party, told WMAZ he was disappointed in Barnes.
"As a resident of this city as long as I've been alive, he should know better," said Goss. "As far as his actions and attitude, he should be fully held accountable for that."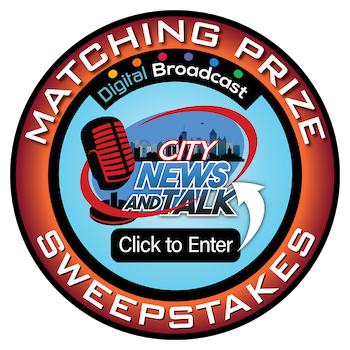 In Other NEWS