By Mike Pomranz | FoodAndWine.Com
Troy Warren for CNT

If you can't score a bag of yellow buns, you can try to make them for yourself.
For a couple of years now, French's has made a tradition out of coming up with odd new products in honor of National Mustard Day. In 2019, it was French's Mustard Ice Cream produced in collaboration with Coolhaus. In 2020, French's released French's Mustard Beer, working with Oskar Blues.
So what's French's got up their sleeve for 2021? Well, if you were hoping to be shocked by something even more bizarre, temper your expectations. (Hopefully, you didn't put any money on French's caviar.) Instead, the yellow mustard brand opted for something innovative over outlandish: French's Mustard Buns — a hot dog bun with the mustard baked right in.
This time partnering with Piantedosi Baking Company, French's says the limited time only buns will officially debut on August 7 — yes, National Mustard Day — and will only be available at "select well-known landmarks and baseball stadiums across the U.S." The results are billed as "golden in color, soft in texture, with a distinct, yet subtle tang that doesn't overpower" — and, of course, an additional drizzle of French's Yellow Mustard is recommended to give the whole thing an added pop.
"When the French's opportunity came across our desk we jumped at the chance to collaborate. Together, we have over 200 years of quality, creativity and experience," Carmine Piantedosi, operations manager and fourth-generation owner at Piantedosi Baking Company, stated. "Mixing the bold flavor of their Classic Yellow Mustard and our innovative baking process, we developed a truly unique bread formula for National Mustard Day. We're thrilled to have thousands of people across the country taste the awesome buns that we created!"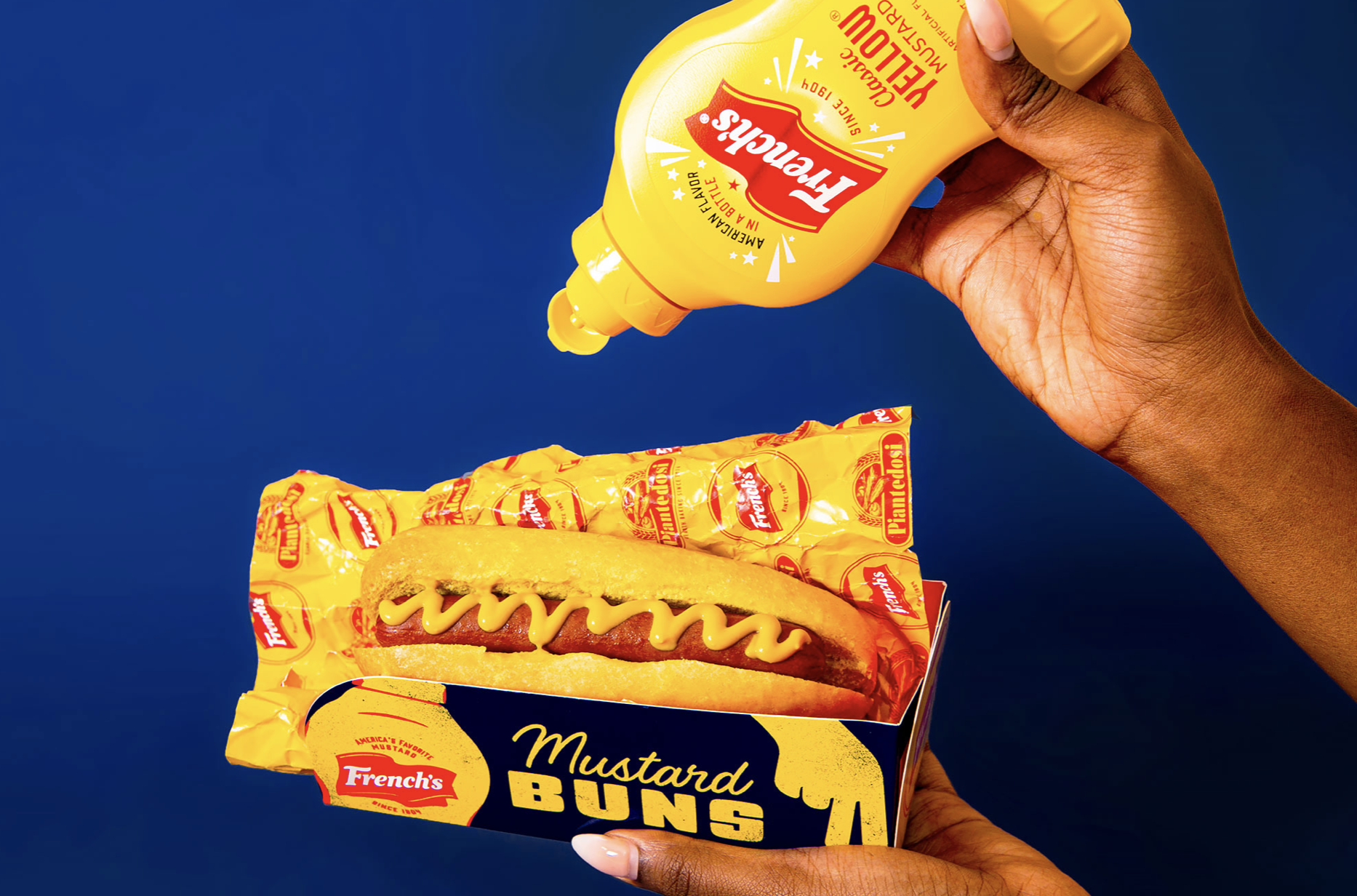 Speaking of which, here's where you can give the buns a try while supplies last. On August 7, you'll be able to find free hot dog carts from The Hot Dog King in New York City outside of The Metropolitan Museum of Art, in front of The Lodge Tavern in Chicago, and at Pier Burger on the Santa Monica Pier in Southern California — all of which will open at 12 p.m. local time.
Additionally, both Yankee Stadium in New York and Camden Yards in Baltimore will offer the buns while supplies last during their games that day. For the former, just purchase a hot dog from the Section 110 Concession; and for the latter, purchase a hot dog from the O What-a-Dog Concession on the lower level.
Finally, the buns will also be available for free on August 14 at 12 p.m. local time while supplies last via a cart from The Best Sausage Company outside of Fenway Park in Boston.
Granted, those are some pretty big asks for most people to travel to (or purchase tickets for!), so French's does have one other option: The brand says they are releasing two recipes for home bakers — French's Mustard Challah Bread and French's Mustard Beer Bread — to make your own mustard buns. Find them at Frenchs.com/MustardBuns.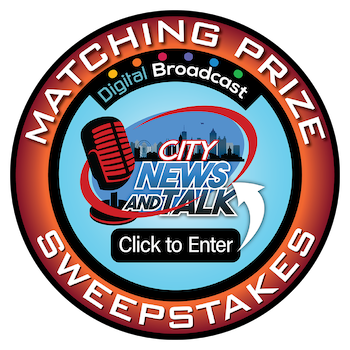 In Other NEWS