By Mike Pomranz | FoodAndWine.Com
Troy Warren for CNT #Foodie

Side-by-side photos on Facebook turned a subpar sandwich into a viral story in Indonesia, with the unsatisfied customer threatening to take legal action.
Fast food burgers rarely look like they do in the advertisements. Most people have come to begrudgingly accept this fact, and you can even find videos of food stylistsgleefully deceiving us as they gussy up burgers for photoshoots. But have you ever received a burger so sad you felt compelled to take legal action?
A KFC customer in Indonesia was so unsatisfied with his chicken sandwich that he threatened to sue the store he bought it from — and surprisingly, the strategy seems to have worked.
Erwin Sandi began by sharing a side-by-side comparison of his sandwich with the advertised sandwich on Facebook, writing, "KFC is good at deceiving their customers." The differences in the photos are egregious: Not only do the patty and bun not look as appetizing, but the ad shows veggies and sauces, two things that appear noticeably absent from Sandi's sandwich.
He said he also tried to call the location but no one answered. So from there, he took his story to local media which is when he threatened to sue, according to Vice. "This is the second time I received food that didn't look like the picture," Sandi was quoted as saying. "It looked underwhelming. I can't believe a large franchise like KFC sells such unfinished burgers."
As it turns out, Sandi was actually onto something: When reached by the local news outlet Pikiran Rakyat, the location's manager admitted that the burger was especially subpar: "Our customer didn't receive a burger with vegetables because we didn't have any more," they said, adding that they had asked the delivery driver to inform Sandi of this issue.
Clearly, this simple tale of chicken sandwich deception had some viral legs in Indonesia, and so the KFC location under fire must have felt the pressure: Vicereports that Sandi eventually did get a meeting the manager who agreed to settle their disputes through mediation. Sandi apparently came with four demands, including KFC feeding orphanages for a month.
With stakes like that on the table, perhaps this is one potential fast food lawsuit that isn't so frivolous after all.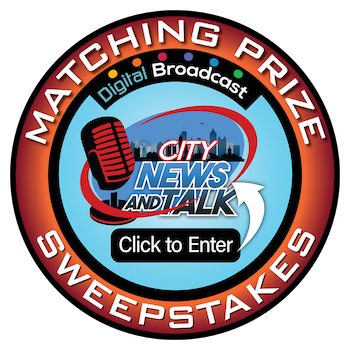 In Other NEWS