RICH THOMASELLI | TravelPulse.Com
Troy Warren for CNT

The State of Florida is taking its fight with the Centers for Disease Control and Prevention to the Supreme Court.
Florida's attorney general asked the Supreme Court on Friday to step in on an emergency basis to block COVID-19 protocols put in place by the CDC requiring the cruise lines to meet certain conditions before they can sail again.
Florida Attorney General Ashley Moody initially won a court ruling when it was determined the CDC protocols for returning cruise ships to the sea were beyond its authority. But when a federal appeals court sided with the government agency, it was back to square one, prompting her outreach to the nation's highest court on Friday.
"The Centers for Disease Control and Prevention has, for the better part of 16 months, shut down the entire Nation's cruise industry," Moody argued in the new petition, according to CNN.
She objected to the new regulations that require cruise ships to implement specific ventilation standards aboard the ships, impose "pervasive" testing and reporting requirements, and "apply social distancing requirements throughout the ship, including in outdoor areas like pools and spas and while waiting for the bathroom."
The state of Florida is the single-biggest entity in the cruise line industry, with major ports in Miami, Fort Lauderdale, Port Canaveral and Tampa.
Almost 160,000 Florida residents either work directly in the industry or in businesses that rely on cruising.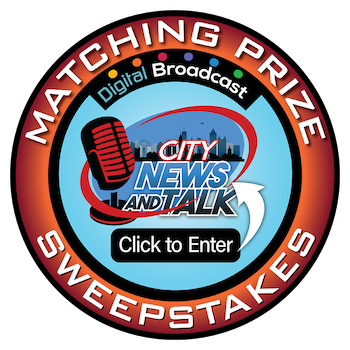 In Other NEWS