By ArLuther Lee, The Atlanta Journal-Constitution
Troy Warren for CNT #EditorsPicks

A 60-year-old father from Washington state has been charged in the murder of a teen who was found dead nearly a year after he allegedly sold the man's underage daughter into a sex trafficking ring for $1,000.
John Eisenman, of Spokane, was arrested last Friday in the slaying of 19-year-old Aaron Sorenson, according to KIRO News 7.
Police say Sorenson was killed in November 2020 but his body wasn't discovered until late last month in the trunk of an abandoned car in Spokane.
Sorenson had been dating Eisenman's daughter in October 2020, when he pocketed $1,000 from a Seattle sex ring in exchange for the girl, police said.
Back in Spokane, Eisenman found out about the arrangement and went to Seattle later the same month, found his daughter and returned home with her.
A month later, Eisenman discovered that Sorenson was planning to come back to Spokane, KIRO reports.
For Sorenson, it was a fatal decision.
Eisenman confronted his daughter's boyfriend in Airway Heights, west of Spokane. There, he overpowered the young man, cuffed his limbs with zip-ties and threw him in the trunk of a car, according to a public statement by the Spokane Police Department.
Once incapacitated, Sorenson was hit in the head with a cinder block and stabbed multiple times in the stomach, causing him to bleed to death, KIRO reported.
Eisenman allegedly abandoned the car in North Spokane County, where the man's body languished for nearly a full year, according to police accounts.
Eventually, someone believed to be unaware of the body accessed the car and drove it across town to East Everett Avenue, but police have not indicated whom that person was.
On October 22, several people rummaging through the vehicle were shocked to find a body in the trunk and called police, according to the police statement on Facebook.
Sorenson's body was identified last Friday, and Eisenman was taken into custody the same day on charges of first-degree murder.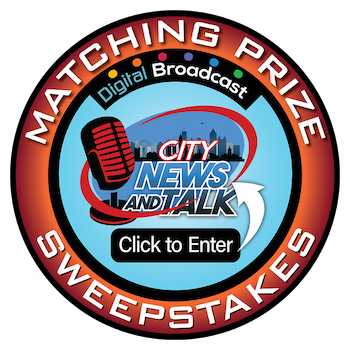 In Other NEWS