DONALD WOOD | TravelPulse.Com
Troy Warren for CNT #Travel

The European Union announced a new recommendation that member nations should reinstate COVID-related travel restrictions on unvaccinated citizens from the United States and five other countries.
According to CNN.com, the EU passed non-binding guidance for the 27-nation bloc to remove the U.S. from a list of countries whose citizens can visit without additional coronavirus restrictions, such as quarantine and testing requirements.
In addition to the U.S., Kosovo, Israel, Montenegro, Lebanon and North Macedonia have been removed from the exemption list. The non-binding recommendations mean each individual country within the EU can decide whether to allow nonessential travel for fully vaccinated tourists.
Before the official guidance was released, several EU countries already had their own limits on American travelers. The U.S. government currently does not allow European citizens to visit freely.
Austria and Croatia have instituted new rules for international travelers—including Americans—that places an expiration date on their vaccination status. Visitors must have received the final dose of the vaccine no more than 270 days before their arrival.
Earlier this month, the EU began preliminary discussions about restoring travel sanctions on the U.S. as it grapples with the Delta variant. To be eligible for the exempt list, the EU limit for foreign visitors is no more than 75 new COVID-19 cases per 100,000 inhabitants over the previous 14 days.
The U.S previously reported a rate of almost 270 cases per 100,000 and increasing.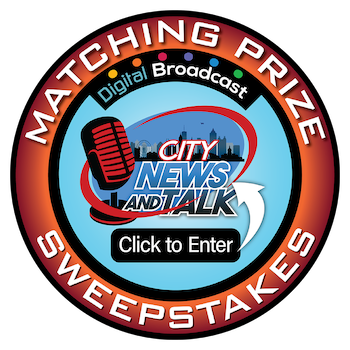 In Other NEWS