By Avery Newmark, The Atlanta Journal-Constitution
Troy Warren for CNT

61-year-old went hiking on July 17 and was reported missing the following day
Accomplished endurance athlete Fred Zalokar was found dead in Yosemite National Park after failing to return from a weekend hike, the National Park Service said in a statement.
The 61-year-old's body was found and recovered on Tuesday near the summit of Mount Clark.
"This incident remains under investigation. No additional information is available. Our condolences to his family and friends," the park statement said.
Zalokar, who is from Reno, Nevada, was day hiking on July 17, from Happy Isles to the summit of 11,522-foot Mount Clark using an off-trail route from Bunnell Point, according to the park.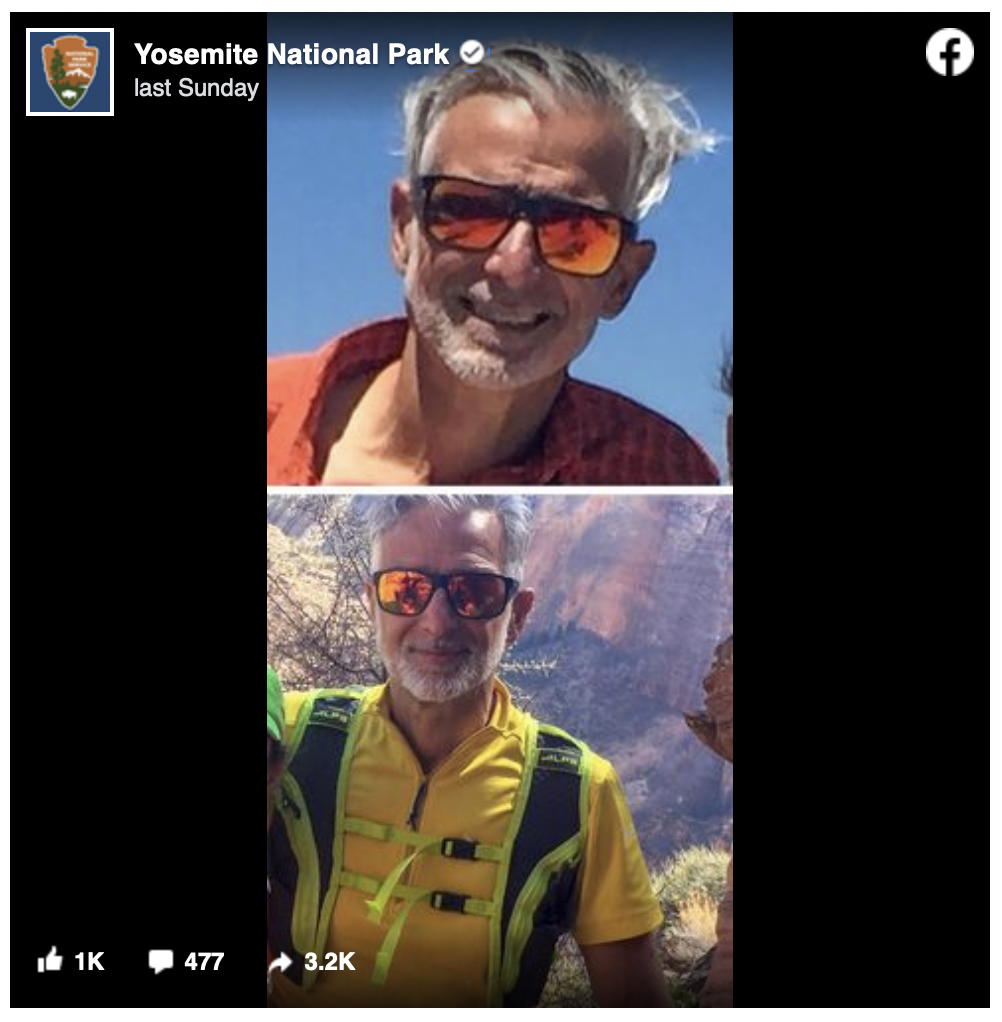 He is thought to be the first runner to win his age category at all six World Marathon Majors races—Tokyo, Boston, London, Berlin, Chicago, and New York City—after winning his age group at the Tokyo Marathon in 2017, Runner's World reported.
On his website, Zalokar listed running, climbing and traveling as his primary interests and enjoyed sharing those activities with family and friends.
"Throughout my running, I have maintained my passion for travel & climbing, and combine them all whenever I have a chance," he wrote.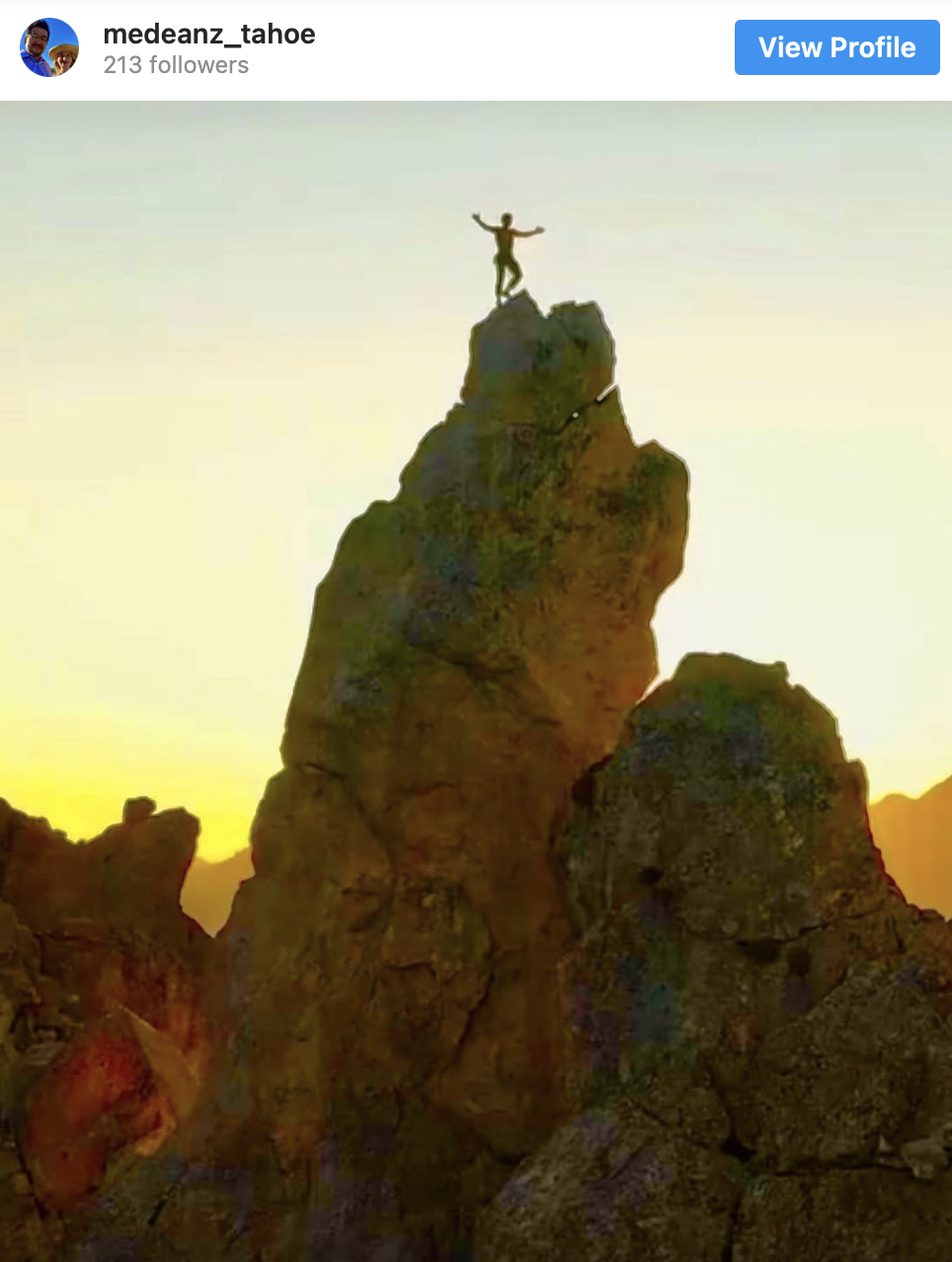 His adventurous spirit took him to 137 countries, including Namibia, Russia, and Morocco.
"I want to inspire people to dream big, and then go out there and make it happen!" Zalokar wrote.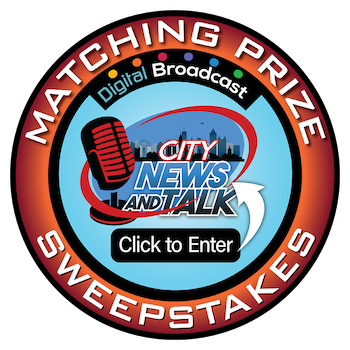 In Other NEWS