By Mike Pomranz | FoodAndWine.Com
Troy Warren for CNT #Foodie

Dave's Hot Chicken started at the bottom (well, a parking lot), and now they're here.
Not that rappers can't make plenty of money rapping, but the richest names in hip-hop often make a big chunk of their earnings through other investments. Dr. Dre famously made a fortune with Beats headphones, and in the food world, Jay-Z's net worth is well-padded with the value of his champagne brand, while Travis Scott made $20 million working with McDonald's.
Meanwhile, Drake hasn't been afraid to put his money into a wide range of culinary companies: he's invested in a green tea brand, opened a restaurant, and helped launch both a whiskey and a champagne brand. And the Certified Lover Boy artist isn't through. Today, it was announced that Drake has taken on a significant ownership stake in the growing Los Angeles-based restaurant chain Dave's Hot Chicken.
Beyond confirming Drake's investment, Dave's Hot Chicken didn't provide exact details; however, Bloomberg reports that the Canadian rapper will be one of the chain's largest investors alongside at least two other big names: existing investors Tom Werner, chairman of the Boston Red Sox Chairman, and Nick Fury himself, Samuel L. Jackson.
"I tried the food, and it was amazing," Drake said in the announcement. "After meeting the founders and hearing their story I jumped at the opportunity to invest."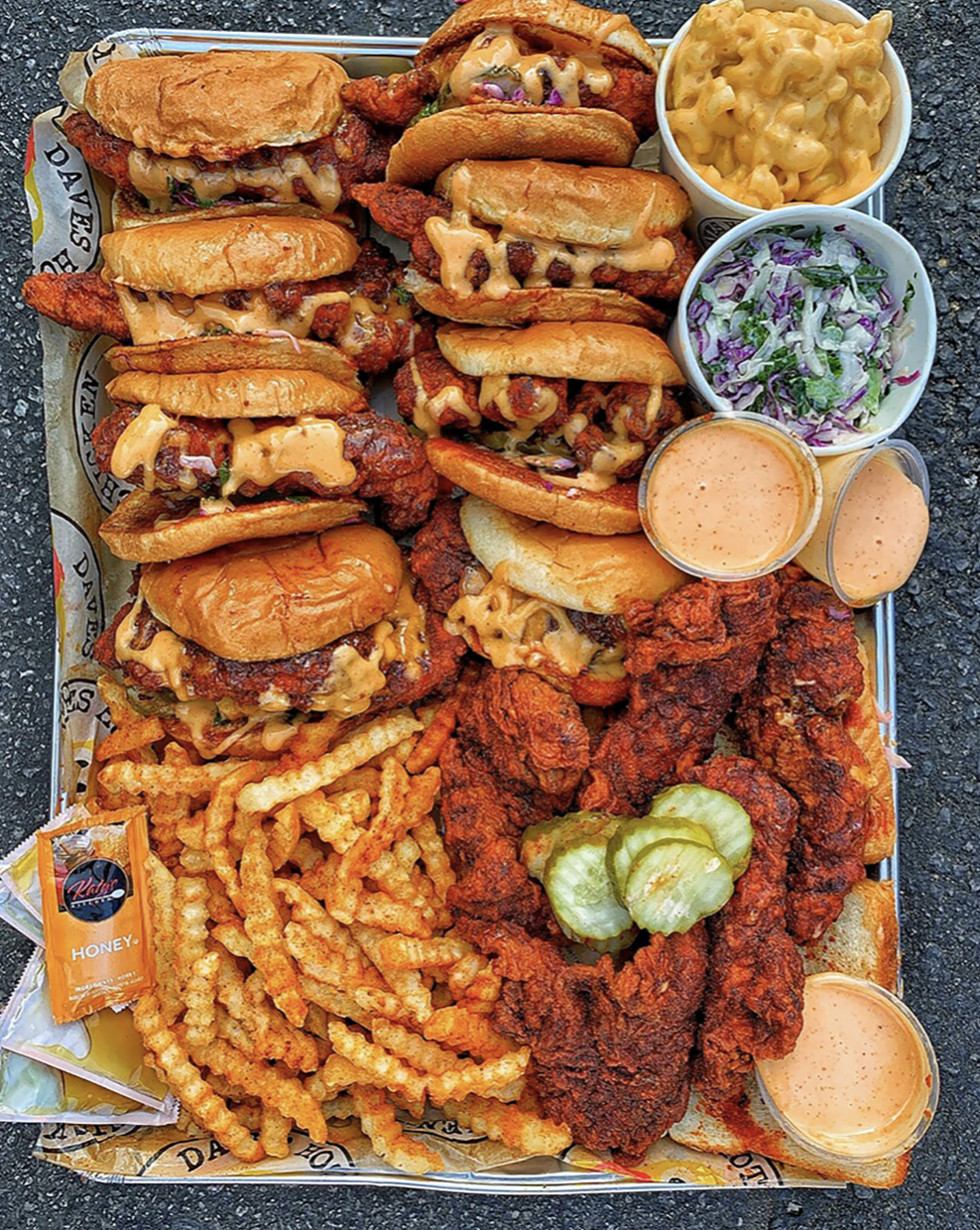 For those unfamiliar with Dave's Hot Chicken, the brand opened its first iteration in 2017 as a parking lot pop-up. An East Hollywood brick-and-mortar location followed not long after, and by 2019, the founders landed a franchising deal. Currently, the chain has 22 locations in California, Las Vegas, Chicago, Dallas, and Portland—but amazingly, they've already sold franchising rights for over 500 locations across the U.S. and Canada.
As for the food, Dave's Hot Chicken is emerging at a time when chicken—between sandwiches and wings—is probably the hottest menu item in America. Dave's specifically specializes in "Hot Chicken Tenders and Sliders, along with sides of house-made Kale Slaw, creamy Mac n' Cheese and crispy French Fries." The chicken is sold at seven spice levels—from No Spice to Reaper—the latter of which "requires a signed waiver for those who dare." No word on if Drake was required to sign that waiver as part of his ownership agreement.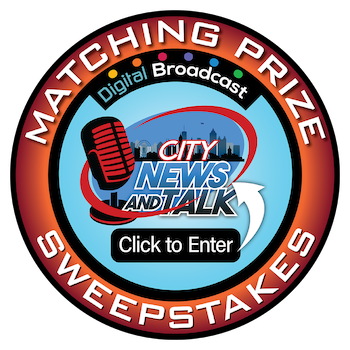 In Other NEWS