By ArLuther Lee, The Atlanta Journal-Constitution
Troy Warren for CNT

Lawsuit comes months after site accused of posting child rape videos, other lurid content
A civil lawsuit filed on behalf of more than 30 women in California this week accuses Pornhub of racketeering and violating multiple federal sex trafficking laws, including distributing child pornography and the publication of unauthorized videos without their consent.
The legal action filed Thursday alleges MindGeek, the parent company of the adult entertainment website, is a criminal enterprise that capitalizes off human trafficking and sexual assault, reports said.
Pornhub issued a statement calling the allegations "utterly absurd," saying its website has "the most comprehensive safeguards in user-generated platform history, which include the banning of uploads from unverified users, expanding our moderation processes, and cooperating with dozens of non-profit organizations around the world."
"Pornhub has zero tolerance for illegal content and investigates any complaint or allegation made about content on our platforms," the company said in a statement. "The allegations in today's complaint that Pornhub is a criminal enterprise that traffics women and is run like 'The Sopranos' are utterly absurd, completely reckless and categorically false."
The women, however, allege they were victims of sexual exploitation, rape and trafficking, "victimized first by their original abuser, and then repeatedly by the defendants in this case," according to the law firm Brown Rudnick LLP, which based its legal claims on the Victims of Trafficking and Violence Protection Act of 2000.
Serena Fleites is the only woman named in the legal action alongside 33 Jane Does, all of whom allege Pornhub continuously uploads and disseminates unauthorized and nonconsensual videos in order to remain "the dominant online pornography company in the world."
"I'm one of the people who ended up homeless, ended up dropping out of school, ended up on drugs, completely detached from my family. I ended up trying to kill myself many times. I ended up in mental hospitals," Fleites testified before Canada's House of Commons earlier this year.
Late last year, an exposé in The New York Times accused Pornhub of featuring rape videos that showed nonconsensual sexual violence and victimization against women and children including "rapes, revenge pornography, spy cam videos of women showering, racist and misogynist content, and footage of women being asphyxiated in plastic bags."
The allegations prompted the adult site to begin blocking unverified users from uploading videos and ban users from making downloads.
Visa and Mastercard also began blocking cardholders from purchasing content on the site.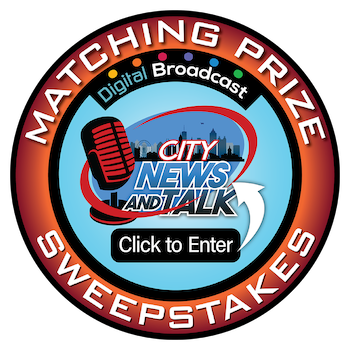 In Other NEWS