BY ERIQ GARDNER | HollywoodReporter.Com
Troy Warren for CNT #Business

Pushing for arbitration, Disney's lawyers update the movie's box office and streaming take, saying it has outgrossed some other Marvel films with an "impressive pandemic-era showing."
Disney is demanding that Scarlett Johansson's suit over her Black Widow pay be moved to arbitration. The filings came near midnight on Friday evening in Los Angeles Superior Court. The company has also revealed that on Aug. 10, it initiated arbitration against her.
In her complaint, Johansson alleges her contract was breached when the superhero film was released on Disney+. The actress earns bonuses when Black Widow reaches certain box office performance markers and she accuses Disney of not having the film exclusively in theaters because it "saw the opportunity to promote its flagship subscription service."
Importantly, the deal for Johansson's services came with Marvel, not Disney. She's alleging that Disney induced its subsidiary Marvel to breach the contract, but while Johansson isn't directly suing Marvel, Disney's attorneys Daniel Petrocelli and Leah Godeski tell the court that an arbitration provision in that contract between Johansson's loan-out and Marvel applies anyway.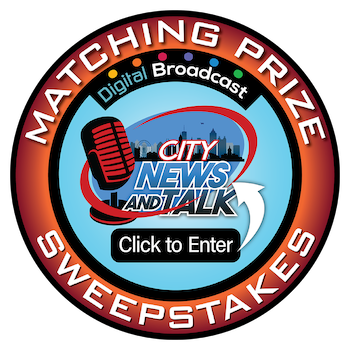 In Other NEWS