By Mike Pomranz | FoodAndWine.Com
Troy Warren for CNT

One person reported getting contacted about a job they applied to in 2016.
After a year and a half of dealing with the COVID-19 pandemic, the restaurant industry is still trying to get back to normal. And simply opening back up for business isn't cutting it: Many restaurants say they are struggling to find enough workers to fill demand from customers. As a result, some chains have tried increasing wages or paying people just to come in for an interview. But when that's not enough, at least a handful of chains have decided to reach out to past applicants who weren't hired at the time but that they could certainly use now — sometimes even if those applications came in years ago.
White Castle's Vice President of Marketing Jamie Richardson told the site Insiderthat his company had texted or emailed over half a million previous applicants dating back as far as 2017 — and reportedly got interested replies from about 32,000 of those contacted. "We're pleased with the overall result," he was quoted as saying.
And The Wall Street Journal found plenty of examples of people who received these kinds of correspondence three, four, or even five years after their original application went unanswered: a college student who applied to Cracker Barrel when she was in high school; a manager at a movie theater who recently heard back from McDonald's about a job he applied for two years ago; and a law firm employee who got a call from The Cheesecake Factory saying they were interested in hiring him based on an application from years before his current gig. Needless to say, he told the chain he had found another job.
"The Cheesecake Factory has always engaged new candidates, past applicants and alumni in our recruitment efforts," Dina Barmasse-Gray, a senior vice president of human resources, said in a statement to the WSJ. "As our dining rooms reopen to full capacity following COVID-19 restrictions and we increase our staffing levels, we have increased our outreach to all potential candidates through various third party job board databases and our own talent network database."
You can't necessarily blame these chains for trying: Cold calling former applicants makes more sense than cold calling people that hadn't applied. But as one person who was contacted pointed out, a lot happens over the course of several years… and that's even when there isn't a global pandemic.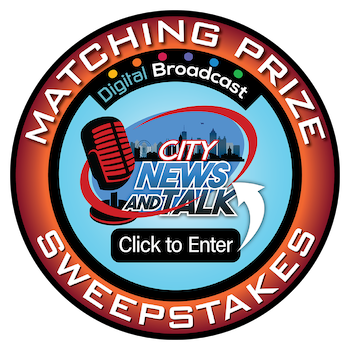 In Other NEWS