DONALD WOOD | TravelPulse.Com
Troy Warren for CNT #Travel

Delta Air Lines announced it would upgrade its in-flight food and beverage service again with the addition of Greek cuisine from San Francisco-based Souvla and American classics from New York's Union Square Events (USE).
Starting next month, Delta One and First Class passengers on select coast-to-coast flights in the United States will be able to enjoy meals inspired by the popular restaurants. For Souvla fans, many of the company's spit-roasted meat sandwiches and salads will be available on flights alongside new dishes created exclusively for the airline.
Delta customers have enjoyed menu items from Danny Meyer's USE since 2013, but the food service was disrupted due to COVID-19 protocols. The carrier announced USE menus would return to flights this September as part of the airline's plan to safely reintroduce onboard food and beverage service.
"At Delta, we are focused on delivering moments of delight for our customers, and our restaurant partners will help us do just that," Delta senior vice president Kristen Manion Taylor said. "Our specially curated menus will wow customers as we continue to create a best-in-class onboard dining experience that builds on our premium service and culture of innovation."
The carrier has also partnered with chefs Jon Shook and Vinny Dotolo to bring refreshed menu items onboard this September, including vegetarian pearl couscous salad, a hot pork shoulder sandwich and caramelized red onion and rosemary focaccia.
First-Class customers on select routes 1,500 miles and greater within North America, the Caribbean and Latin America are also served fresh meal options, including premium sandwiches, salads and bowls.
Earlier this month, Delta announced that passengers who need to change their flight on the day of departure can now stand by for an earlier, alternative flight without paying a fee.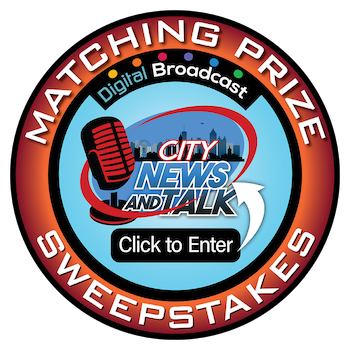 In Other NEWS