PATRICK CLARKE | TravelPulse.Com
Troy Warren for CNT #Travel

Costa Rica continues to be among the most stress-free international destinations this fall as it remains open with no COVID-19 testing or quarantine requirements.
However, beginning January 8, 2022, all of the country's hotels, resorts, restaurants, bars, casinos, shops, museums, art and dance academies, gymnasiums and adventure tourism businesses will only be allowed to admit people who have been fully vaccinated with an approved COVID-19 vaccine such as Moderna, Pfizer-BioNTech and AstraZeneca and Janssen.
Next year, travelers age 12 and older will need to show a QR code that they can obtain when they complete the electronic Health Pass form at least 72 hours prior to their trip or their printed vaccination certificate to confirm their status. In addition to children under the age of 12 who aren't yet eligible for the vaccine, tourists who have acceptable evidence of a medical condition that makes it impossible to get vaccinated will be exempt.
During the transition period between December 1 and January 7, 2022, the aforementioned commercial establishments will be allowed to admit unvaccinated or partially vaccinated people while operating at 50 percent capacity. In order to operate at full capacity from December 1 onward, however, businesses in Costa Rica must require proof of vaccination.
Currently, all visitors to Costa Rica must complete the Health Pass form available at salud.go.cr. Inoculated individuals can upload their COVID-19 Vaccination Record Card to the form to generate the specific QR code that they can use to enter hotels, restaurants, museums and other attractions.
Fully vaccinated visitors and travelers under the age of 18 can enter Costa Rica without a travel insurance policy up until January 7, 2022. However, starting January 8, only fully vaccinated travelers and those under the age of 12 will be exempt from the travel insurance policy. Otherwise, individuals will be required to purchase a local or international travel insurance policy that covers COVID-19 and quarantine expenses.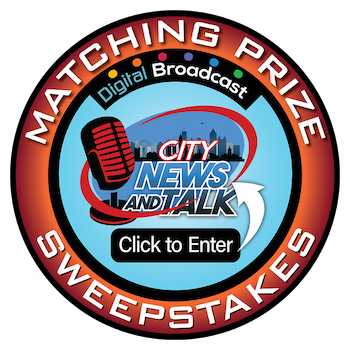 In Other NEWS