By Mike Pomranz | FoodAndWine.Com
Troy Warren for CNT

The burrito chain is putting codes in their NBA Finals' ads to let viewers text in to win free entrées.
A collective 221 points were scored in Game 1 of the NBA Finals last night — 81 baskets in total — and whether you took a break to grab a snack or another drink, you probably didn't see every single one. But for Chipotle fans, there was one part of the game you definitely didn't want to miss: the commercials. The chain gave away 10,000 burritos during one of their ads last night — and they say at least 60,000 more free burritos are on the way.
In an unannounced move, during last night's broadcast, Chipotle included a unique keyword at the end of its commercial that unlocked a free burrito for the first 10,000 fans who were able to fire a text off to the chain. And Chipotle promises that's just the beginning. "At any point during the remaining games in the series, Chipotle will air a broadcast TV commercial with a keyword hidden in the end card," the company explains. "With the word now officially out, codes will go fast. To score a free entrée, fans will have to put a full court press on texting the keyword to 888-222."
Chipotle says they'll be giving away 10,000 burritos during Game 2 tomorrow, followed by 20,000 during Game 3 on Sunday, and then another 30,000 more on Wednesday, July 14. Assuming the Milwaukee Bucks can overcome last night's loss to the Phoenix Suns, Chipotle will give away 40,000 burritos during Game 5. And if the series keeps going, so will Chipotle: 10,000 free burritos each during Game 6 and Game 7.
"The final games of the basketball season are arguably some of the most entertaining moments of the year," Chris Brandt, Chipotle's chief marketing officer, stated. "Along with the high-profile player matchups, off-court storylines, and fan interactions, our hidden code giveaway creates another 'game within the game' and elevates the viewing experience for our fans during breaks in the action."
The only differences between the two games? With the NBA Finals, players are taking shots to try to bring home the Larry O'Brien Championship Trophy in front of millions of viewers around the globe. Whereas with the Chipotle game, you're trying to pause your TV to text a code to bring home a free burrito in front of your friends screaming, "We just want to watch the game!"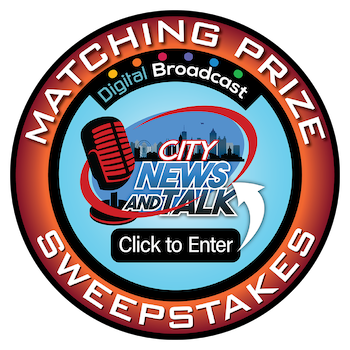 In Other NEWS