RICH THOMASELLI | TravelPulse.Com
Troy Warren for CNT #Travel

A COVID-19 surge in parts of Europe has forced the U.S. Centers for Disease Control and Prevention (CDC) to designate three popular countries as 'very high' risk.
Iceland, Czech Republic and Hungary, as well as the small island nation of Guernsey, were all moved to Level 4 by the CDC on Monday, according to multiple reports including CNN.
Level 4 is the highest risk category on the CDC's scale, described as "Very high level of COVID-19, avoid travel to this destination." Places put on the Level 4 list have more than 500 positive cases of COVID-19 for every 100,000 residents during a 28-day span.
Anyone who absolutely must travel to these destinations should be fully vaccinated.
"The transmission rates are one guidepost. Another is what precautions are required and followed in the place that you're going, and then the third is what are you planning to do once you're there," said CNN Medical Analyst Dr. Leana Wen. "Are you planning to visit a lot of attractions and go to indoor bars? That's very different from going somewhere where you're planning to lie on the beach all day and not interact with anyone else."
As CNN noted, Iceland has always been a big draw for its stunning vistas, but Hungary and the Czech Republic have become more popular for international visitors since the downfall of the Iron Curtain regimes in the 1990s.
Guernsey is a small but popular island destination classified as a dependency of the United Kingdom in the English Channel actually closer to the coast of France than to Britain.
There are now 70 destinations worldwide listed by the CDC as Level 4 sites.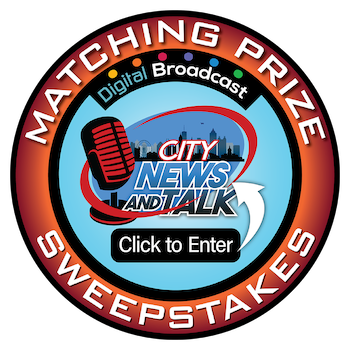 In Other NEWS