By Mike Pomranz | FoodAndWine.Com
Troy Warren for CNT #Foodie

It's the first time the stockpile has had to be touched in three years.
For some commodities, maintaining reserve supplies is a clear necessity: Oil, for instance, isn't something the world wants to unexpectedly run out of. But stockpiles are common for all sorts of items: In 2018, America had record-breaking cheese reserves; in 2019, our bacon stockpiles hit a near 50-year high; and despite a terrible 2021 harvest, Champagne's perennial reserve stock system insures that the globe won't run out of bubbly.
With that in mind, back in June, early signs of a maple syrup shortage reared their head as poor weather resulted in subpar yields in America's top syrup-producing state, Vermont. And now, as demand has outstripped supply, the world's top-producing region has stepped in to make sure breakfast stays sticky and sweet: Quebec has tapped into its maple syrup reserves.
Quebec Maple Syrup Producers — an association described by Bloomberg as "the OPEC of maple syrup" since they control over 70 percent of the world's maple syrup production — told the business site they're pulling about 50 million pounds of the gooey good stuff from their stockpile, their largest release since 2008 and the first time the reserve has been needed in three years. Faced with weather similar to Vermont's, Quebec reportedly saw production drop 24 percent while demand increased over the same period.
"The pandemic helped in our case because we're seeing people cook more at home and use more local products," spokeswoman Helene Normandin was quoted as saying. "We need to produce more maple syrup… The reserve is there to make sure that we are always able to sell and offer this product."
The producers association is already looking to remedy that situation: The group said they plan to add 7 million more taps to deal with the rising demand. Similarly, Vermont has also seen an increase in the number of taps in the state as sales of maple syrup continue to increase.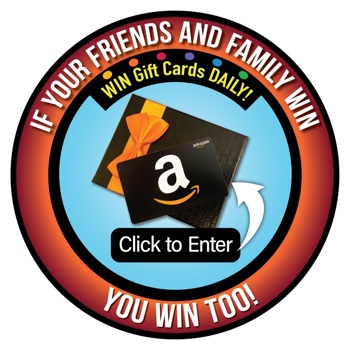 In Other NEWS