PATRICK CLARKE | TravelPulse.Com
Troy Warren for CNT

Canada will be prepared to host fully vaccinated travelers from the U.S. as early as mid-August assuming that "the current positive path of vaccination rate and public health conditions continue," according to Prime Minister Justin Trudeau's office.
After reopening to the U.S. later this summer, Canada would be ready to welcome back travelers from all other countries as soon as September.
"The Prime Minister noted that, if our current positive path of vaccination rate and public health conditions continue, Canada would be in a position to welcome fully vaccinated travelers from all countries by early September," the Prime Minister's office stated on Thursday. "He noted the ongoing discussions with the United States on reopening plans and indicated that we could expect to start allowing fully vaccinated U.S. citizens and permanent residents into Canada as of mid-August for non-essential travel."
Canada has been facing steady pressure from lawmakers and travel industry leaders to reopen its border to non-essential travel for the first time since the COVID-19 pandemic was first declared in March 2020. However, Trudeau and his staff haven't wavered from their cautious approach. "As we have been every step of the way, we are going to be cautious and responsible and take things step-by-step," he told reporters in Quebec on Wednesday.
Currently, nearly seven out of 10 Canadians have received at least one dose of a COVID-19 vaccine and nearly half (47 percent) are fully vaccinated against the virus, based on data from CTV News.
Trudeau recently eased restrictions on travel from the U.S. for vaccinated citizens and permanent residents but said that the Canadian border wouldn't reopen to non-essential travel for "quite a while." The current border closure with the U.S. will continue at least until July 21 but is likely to be extended into next month.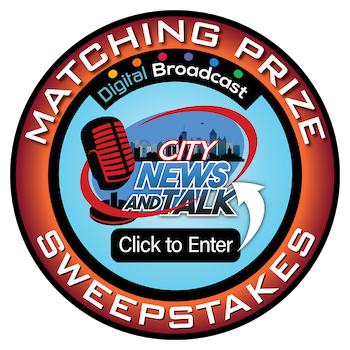 In Other NEWS