ByBailey Fink | FoodAndWine.Com
Troy Warren for CNT #Foodie

Here's how to get the Whopper for its original price: just 37 cents!
Happy Birthday to the Whopper! Burger King's famous burger is turning 64 years old this week.
To celebrate this monumental birthday (hey, only one more year until it's eligible for that Medicare card), Burger King is offering the signature hamburger for the same price it sold for when it first hit the menu in 1957: just 37 cents. On Friday and Saturday, Dec. 3 and 4, you can grab a Whopper for this throwback price through the Burger King app or website at participating restaurants nationwide.
To partake in this celebratory deal, you need to be a member of the Burger King Royal Perks loyalty program, which you can sign up for any time. After registration, you will be granted one coupon for a 37-cent Whopper per account.

Burger King started selling the Whopper at its first restaurant in Miami in 1957. It was created by Burger King co-founder Jim McLamore as a way to compete with other restaurants that were selling large burgers. With a name like the Whopper and a quarter pound of flame-grilled beef on every burger, it certainly lives up to McLamore's big expectations.
The Whopper has 1,024 potential topping combinations, according to Burger King, and it has remained a staple on the chain's menu. They have even expanded to create a plant-based version of their signature sandwich, The Impossible Whopper.
As the Whopper continues to reign supreme on the Burger King menu, it's safe to say the famous burger will likely be around for another 64 years.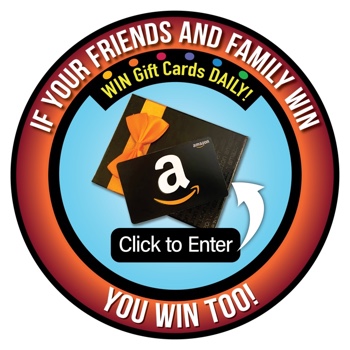 In Other NEWS