By Tim Darnell, Atlanta Journal-Constitution
Troy Warren for CNT

The U.S. Supreme Court upheld the Affordable Care Act in the latest attempt to strike down the law, popularly known as Obamacare.
By a vote of 7-2, the court on Thursday ruled against Texas and other states seeking to strike down Obamacare as unconstitutional.
In California v. Texas, the court voted to reverse an appeals court ruling that had found a provision of the law to be constitutional. Texas and 17 other states brought this lawsuit, along with two private plaintiffs, who argued Obamacare's minimum essential coverage requirement is unconstitutional.
Justice Stephen Breyer, who authored the opinion of the court, said the plaintiffs failed to show that they were harmed by it, as reported by CNBC. In legal terms, the states failed to demonstrate that they had standing.
"Neither the individual nor the state plaintiffs have shown that the injury they will suffer or have suffered is 'fairly traceable' to the 'allegedly unlawful conduct' of which they complain," Breyer wrote.
President Barack Obama signed the Affordable Care Act into law in 2010.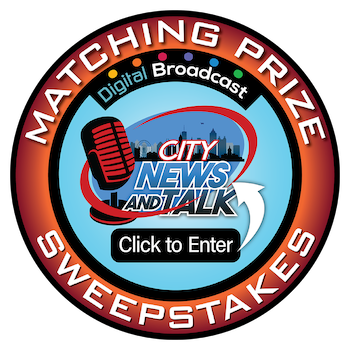 In Other NEWS