BHG.Com
Troy Warren for CNT #Foodie

Use this easy dill pickle recipe to transform ordinary cucumbers into the star of your sandwich. In just four steps, you'll have canned dill pickles in pint jars. We have variations to change up the flavor (including refrigerator dill pickles), too! Choose pickling cucumbers that are firm and bright-colored with no soft spots.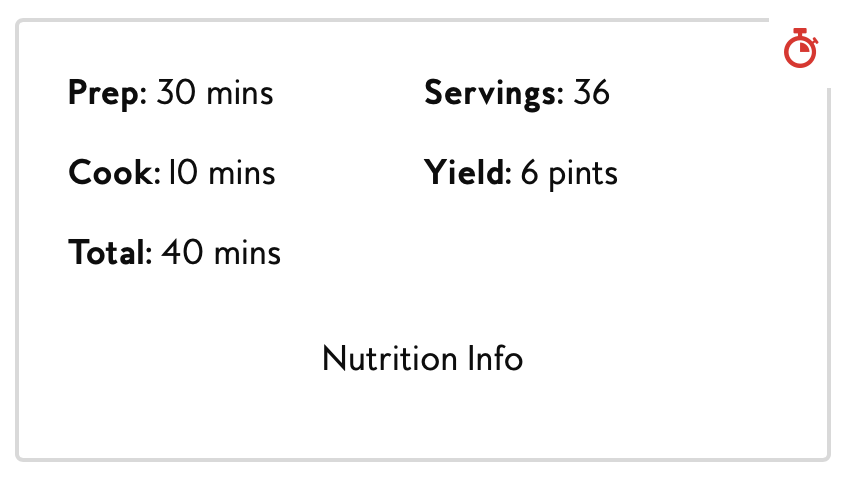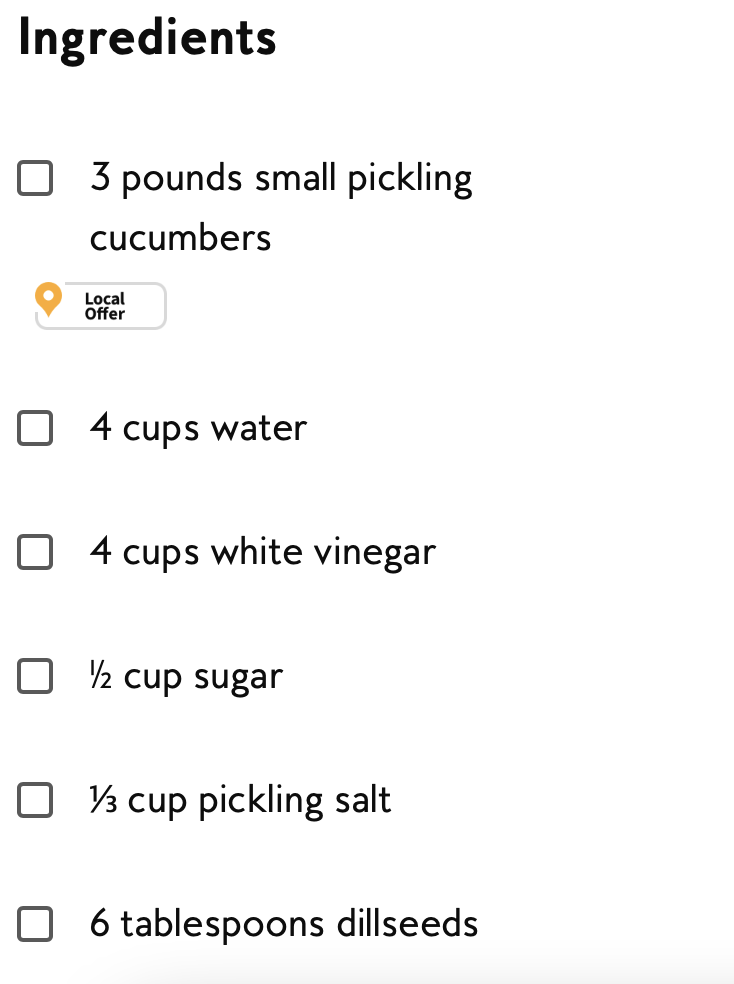 Directions
Step 1
Thoroughly scrub cucumbers with a soft vegetable brush in plenty of cold running water. Remove stems and blossoms; slice off each blossom end. Cut cucumbers lengthwise into quarters.
Step 2
In a 4- to 5-qt. stainless steel, enameled, or nonstick pot combine water, vinegar, sugar and pickling salt. Bring to boiling, stirring to dissolve sugar.
Step 3
Pack cucumber spears loosely into hot, sterilized pint canning jars, leaving a 1/2-inch headspace. Add 1 tablespoon dillseeds to each jar. Pour hot vinegar mixture over cucumbers, leaving a 1/2-inch headspace. Discard any remaining hot vinegar mixture. Wipe jar rims; adjust lids and screw bands.
Step 4
Process in a boiling-water canner for 10 minutes (start timing when water returns to boil). Remove jars; cool on racks. Let stand 1 week at room temperature before serving. Makes 6 pints.
Hot Garlic Pickles
Prepare as directed, except substitute cider vinegar for the white vinegar and add 1 to 2 hot Thai red chile pepper(s) and 2 cloves of garlic (cut in half) to each jar when packing cucumbers. (You will need 6 to 12 hot red Thai chile peppers and 12 cloves of garlic.)
Sweet Dill Pickles
Prepare as above except increase sugar to 3 cups.
Crunchy Dill and Onion Chips
Use 12 cups sliced cucumbers and 2 cups thinly sliced onions. In a large bowl gently toss the cucumbers, onions, and pickling salt. Transfer to colander set in extra-large bowl, layering with ice, and finishing with a layer of ice. Weight with heavy plate. Chill overnight, up to 24 hours. After cucumbers have chilled, remove any unmelted ice and discard any liquid in bowl. Pack cucumbers and onions in jars as directed in step 2. Proceed as directed. Makes 5 pints.
Refrigerator Pickles
Prepare as directed through step 3, except add 1 or 2 sprigs fresh dill to each jar. Store pickles in the refrigerator up to 1 month.
Nutrition Facts
Per Serving:
25 calories; carbohydrates 5g; sugars 4g; vitamin a 48.6IU; vitamin c 1.8mg; thiamin 0.1mg; riboflavin 0.1mg; niacin equivalents 0.2mg; folate 4mcg; sodium 859mg; potassium 78mg; calcium 20.2mg; iron 0.4mg.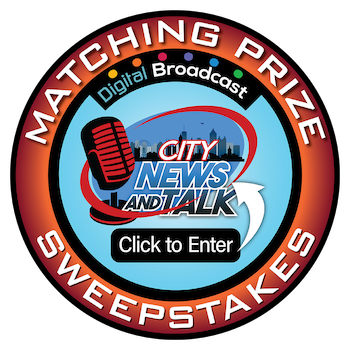 In Other NEWS