By Avery Newmark, The Atlanta Journal-Constitution
Troy Warren for CNT

Hollywood actor Charlie Robinson, best known for playing court clerk Mac Robinson on the NBC sitcom "Night Court," died Sunday at age 75.
Robinson died in Los Angeles at Ronald Reagan UCLA Medical Center from cardiac arrest with multisystem organ failures due to septic shock and metastatic cancer, a representative for Robinson said.
The beloved actor appeared in more than 125 films and TV shows over a career that spanned five decades. His works include "Set It Off," "Antwone Fisher" and "Jackson." He also made appearances on "Mom," "Home Improvement," "Love & War" and "The Fresh Prince of Bel-Air."
"Once referred to by Martin Landau as 'the greatest, underestimated actor in Hollywood,' Charles Robinson was the love of my life, husband, father, grandfather and great grandfather," his wife, Dolorita Noonan-Robinson, said in a statement.
"He was truly the working actor's actor, and of all his passions, his craft took center stage, with his family being the wind beneath his wings, so he could soar to unbelievable heights! On behalf of my husband and family, I thank you for being part of the audience."
Many took to social media to mourn the loss of Robinson, and to send love, support and condolences to his family. On Twitter, prolific actor Wendell Pierce shared a heartfelt tribute to his friend whom he recently co-starred with in the stage production "Some Old Black Man."
"It only took 27 days and we created a lifetime," Pierce wrote Monday. "Charlie Robinson and I quarantined together during this pandemic to create a play and in that short time we created a lifetime of friendship. A special bond, like the father and son, we portrayed in the play. We had a mission."
"RIP Charlie Robinson. You were a wonderful actor," Viola Davis tweeted.
Jackée Harry, who starred with Robinson in 1988′s "Crash Course," wrote, "Rest in power to the lovely Charlie Robinson. Always a gentleman…"
"Oh, no! I'm so sorry to read this. Charlie Robinson was one of the great ones. My heartfelt condolences to his family, friends, fans and all whose lives he touched. Rest well, Charlie, I thought you'd live forever," tweeted Marsha Warfield, who played opposite Robinson on "Night Court."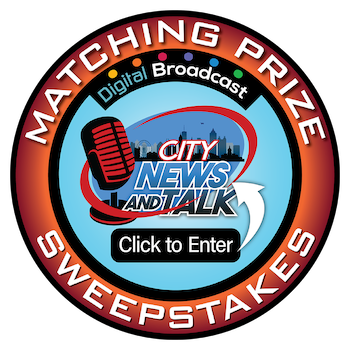 In Other NEWS