LAURIE BARATTI | TravelPulse.Com
Troy Warren for CNT

New data from Allianz Partners' 13th Annual Vacation Confidence Index indicates that Americans aren't being shy about taking those vacations they missed out on last year. With vaccination rates continuing to rise and COVID-19 becoming under control to a greater degree both in the U.S. and abroad, many people are deciding this summer that there's no time like to present to take some time away.
After more than a year of lockdowns that largely restricted travel to our imaginations, consumers who have long been dreaming about and considering their post-pandemic getaways are now ready to put their plans into action.
According to the travel insurance and assistance company's recent research, 63 percent of Americans are confident they'll take a vacation sometime in 2021, up from 37 percent last year and 49 percent in 2019. Over 60 percent of respondents indicated they'll take a trip of at least seven days to a destination at least 100 miles away from home.
In addition to increased consumer confidence, the degree of importance that Americans are placing on taking an annual vacation is at an all-time high, with 73 percent of survey participants stating a vacation is important to them, up nine percentage points from last year, 13 since 2019 and 15 since 2018.
Enduring the everyday restrictions that accompanied lockdowns (e.g., working from home, being unable to send kids to school, etc.) has taken physical, psychological and emotional tolls on everyone; and Americans seem to have developed a new appreciation for the importance of taking time away from the stresses of their work and daily life. Trying to remain balanced amid the monotony of stay-at-home orders made us realize that taking time away truly allows us to return refreshed and better equipped to handle our daily challenges.
At the height of the pandemic, the percentage of Americans who said they were experiencing a vacation deficit was around 44 percent, a figure which dropped to 20 percent this year. A vacation deficit is defined as respondents who believe an annual vacation to be important, but who aren't confident they'll be taking one this year.
While many Americans found their vacation plans derailed by the pandemic in 2020, U.S. travelers are also continuing to underutilize their available vacation days. The survey revealed that 56 percent of participants hadn't vacationed in over a year, up five points over 2019's 51 percent. And, for 28 percent, it's been more than two years since they've taken their last week-long leisure trip. Still, 22 percent have taken a vacation in the past three months alone.
"The pandemic has created extraordinary pent-up demand for travel, largely driven by a heightened awareness of the need for mental well-being and a desire to just get away," said Joe Mason, Chief Marketing Officer, Allianz Partners. "We're seeing a strong rise in the numbers of people wanting—and taking—that long-overdue vacation. Our survey shows that Americans are making up for lost time and are not being shy about using the vacation time they earned during the pandemic."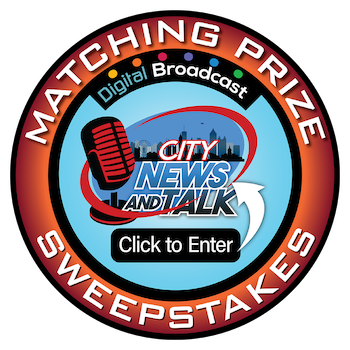 In Other NEWS